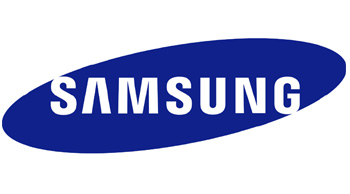 Samsung Electronics Africa will build digital villages in Kenya, Ethiopia and Tanzania as part of its corporate social responsibility. At these villages, community members can access educational and health services.
peaking at the 2016 Samsung Africa Forum, Abey Tau, Corporate Citizenship and Public Affairs Manager, said: "We felt it was important to use our technology to give back to society."
The company will create new learning opportunities so that young people can access education and healthcare. Also it will support youth employment through vocational training and skills development. Tau said Samsung believes digital technology can transform the learning process for everyone.
The company works with educators around the world to improve learning experiences through the use of technology. The firm said it will continue to drive access to education by launching a number of education initiatives in Ghana, Kenya, Rwanda, Tanzania, Uganda and DRC in 2016. Samsung's Engineering Academy and Air-conditioning and Refrigeration Academy offers free, hands-on training to graduates. The academies seek to develop skilled young African leaders who are adequately prepared for the world of employment.