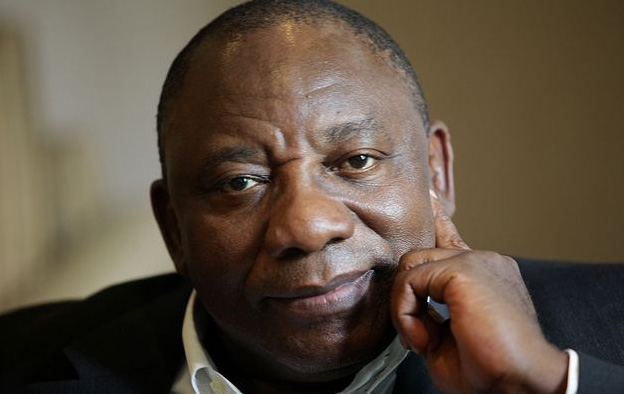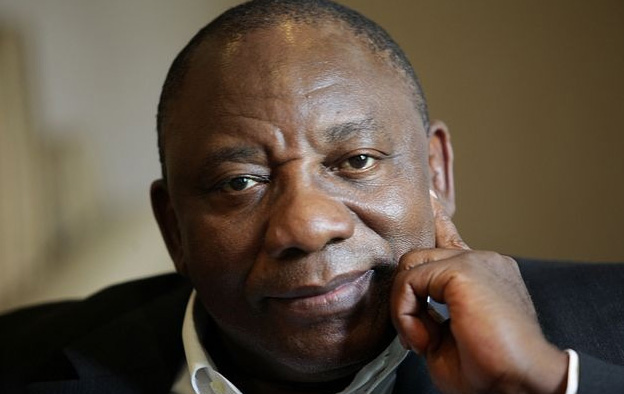 By – SAnews.gov.za
Midrand – Deputy President Cyril Ramaphosa has expressed his gratitude to teachers for their unrelenting efforts to better the lives of learners.
"We acknowledge your dedication and selfless service to the betterment of our country," Deputy President Ramaphosa said on Saturday.
He was delivering a keynote address at the 16th National Teaching Awards held at the Gallagher Convention Centre in Midrand.
Through the National Teaching Awards, the Department of Basic Education acknowledges the extraordinary efforts of teachers, often achieved under very difficult conditions, in service to children from underprivileged families and economically depressed communities.
"We owe a debt of gratitude to all teachers who continue to provide our learners with education often in the face of adversity. All teachers are winners. We salute all of you," he said.
Deputy President Ramaphosa said government was aware of the daily challenges and struggles that teachers face.
"We have committed this government to do everything possible to improve the working conditions of teachers," he said.
Deputy President Ramaphosa emphasised the importance of excellence in Grade R as the Foundation Phase.
"If we neglect the Foundation Phase, it becomes a challenge to improve learner performance in Grade 12," he said.
Highlighting how South Africa's education system has changed since the dawn of democracy, Deputy President Ramaphosa noted that millions of children are now receiving free quality education.
"Government has prioritised education and worked to ensure that our schools receive the attention they deserve.
"It is for this reason that the Minister of Finance in his Budget Speech allocated substantial resources to build education infrastructure and improve the overall performance of basic education," he said.
Deputy President Ramaphosa said government remains committed to improving the quality of teaching and learning, as well as learner outcomes.
Basic Education Minister Angie Motshekga said South Africa should be proud of its teachers and their selfless service, which is aimed at bettering the lives of the children of the country.
She thanked teachers for developing and nurturing pupils in their care, as their efforts are always aimed at ensuring learners reach their full potential.