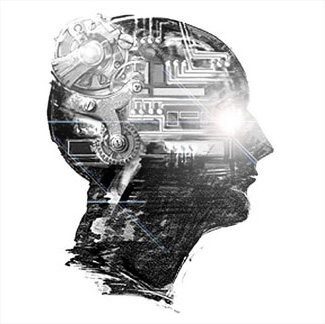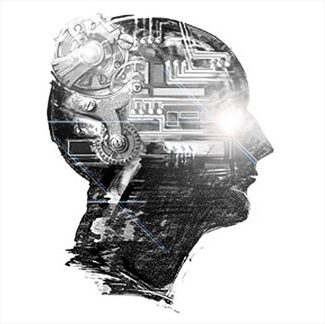 By – SAnews.gov.za
Pretoria – The Department of Trade and Industry (dti) has rallied the public to comment on the Draft Amended Information and Communications Technology (ICT) Sector Code.
"The key feature is that the Draft Amended ICT Sector Code set a black ownership target of 30% to accelerate the pace of transformation in the sector. The target is higher than the 25% target of the Generic Codes.
"Another unique feature of the Draft Amended ICT Sector Code is the high target of 3% of the annual Net Profit after Tax (NPAT) for Enterprise Development (higher than 1% of the annual Net Profit after Tax target for the Generic Codes). The 3% target will be utilised by measured entities for the development of black owned ICT companies," said Minister Rob Davies.
The target for the socio-economic development element has been set at 1.5% of the annual NPAT, which is higher than the 1% of the annual NPAT of the Generic Codes.
"The aim is to bridge the digital divide by requiring that enterprises should undertake certain obligations in terms of access to ICT to improve the lives of the people. Such programmes could be in the form of providing ICT in education, health and programmes aimed at enhancing the lives of black communities," said Minister Davies.
The Draft Amended ICT sector code was gazetted in terms of Section 9 (5) of the Broad Based Black Economic Empowerment (B-BBEE) Act 53 of 2003, as amended by B-BBEE Act 46 of 2013.
The public has a 60-day commentary period that ends on 29 April 2016.
The government gazette can be accessed on the dti website via the link: http://www.thedti.gov.za/gazzettes/39758.pdf .