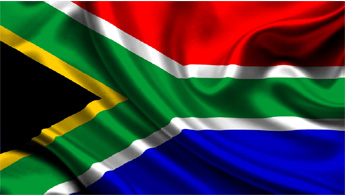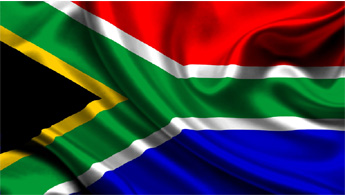 By – SAnews.gov.za
Pretoria – Trade and Industry Deputy Minister Mzwandile Masina says small, micro and medium enterprises (SMMEs) are significant drivers of job creation and economic growth and large companies need to invest in them to ensure their development.
Speaking at the Africa Sourcing and Enterprise Summit in Cape Town, the Deputy Minister said the private sector and government also need to continue finding ways to collectively grow and transform the South African economy.
"Transformation in South Africa is very critical, especially in the context of the continent. It is very important to have the majority of our people playing a major role in ensuring that many previously disadvantaged people are included in the mainstream economy," said the Deputy Minister.
He said the private sector, government and other key institutions must ensure that the country doesn't only speak empowerment for the sake of speaking empowerment.
"If we don't speak true empowerment, we will be missing the point to an extent that we will not be able to control those in the majority, [and the] poor and vulnerable," he said.
Ghanaian Trade and Industry Minister Ekwow Spio-Garbrah said small enterprises in Africa need a pan-African hub system that will see the aggregation of national single windows for trade and investment, and also an e-commerce platform for the trading of goods, services and provision of trade and investment intelligence.
He said for any business to grow, they need to exploit ICTs to build capacity to potentially propel them to global markets.
The Africa Sourcing and Enterprise Summit has been formed to help stimulate discussion for a global programme that will drive an enterprise development culture in governments, businesses and societies in general, with the aim to inspire effective development and job creation.