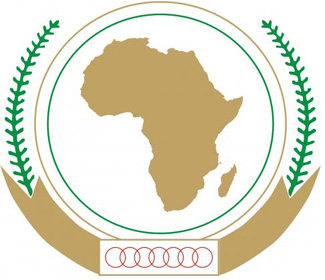 The Directorate of Information and Communication (DIC) of the African Union Commission (AUC) would like to invite all the AUC staff to the Celebrations of the International Women's Day tomorrow, 8th March 2016 from 10:00 – 13:00 at the Mandela Hall, AUC. The event at the AU Headquarters, in Addis Ababa, Ethiopia is organised by the Directorate of Women, Gender and Development of the AU Commission.
Top on the agenda of the International Women's Day celebration at the African Union will be an African Debate on Gender Equality and Women's Empowerment scheduled to take place in the Mandela Hall from 10h20 – 11h20. There will be two groups arguing For and Against the following Motion: " Electoral Laws should facilitate gender parity"
The public will also be expected to interact and participate in this debate. The debate will be live streamed and questions will be received from the outside public via the social media addressed to the panellists.
Also attached is the draft program of the International Women's Day.
On this occasion, some AUC Women staff will be hosting a small-scale exhibition where they will display and sale African arts, crafts, clothes as well as food.
AU Staff Association invite all the Staff Members, more especially the women to participate in the exhibition.