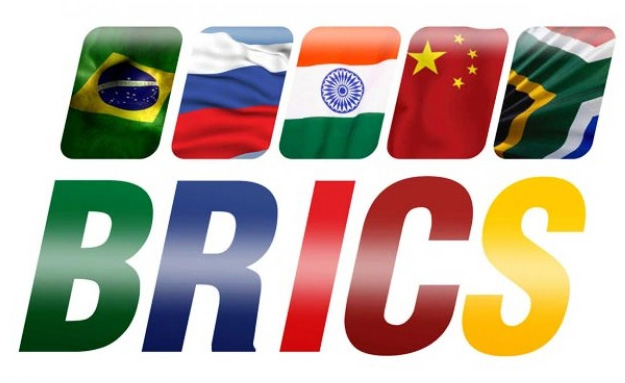 By – SAnews.gov.za
Pretoria – The New Development Bank is formally open for business, says National Treasury.
In a statement, Treasury said the People's Republic of China and the New Development Bank signed an agreement regarding the headquarters of the bank in Shanghai on 27 February.
This agreement marks the completion of legal procedures that give way for the bank to begin its operations.
The bank is in the process of establishing its Africa Regional Centre in Johannesburg, as announced by Finance Minister Pravin Gordhan in his 2016 Budget Speech.
According to the 2016 Budget Review, South Africa's first instalment of R2 billion was paid in December last year, and the budget makes provision for further commitments over the medium term.
"This initiative gives impetus to our role as a financial centre for Africa, and will facilitate access to global finance by African investors and institutions," said Minister Gordhan.
The bank is backed by Brazil, Russia, India, China and South Africa — collectively known as BRICS. It opened its headquarters in Shanghai in July 2015.
The bank, which lends money to developing countries to help finance infrastructure projects, is seen as an alternative to the World Bank and the International Monetary Fund.
According to National Treasury, the bank has begun its recruitment process, and South Africans are encouraged to apply.