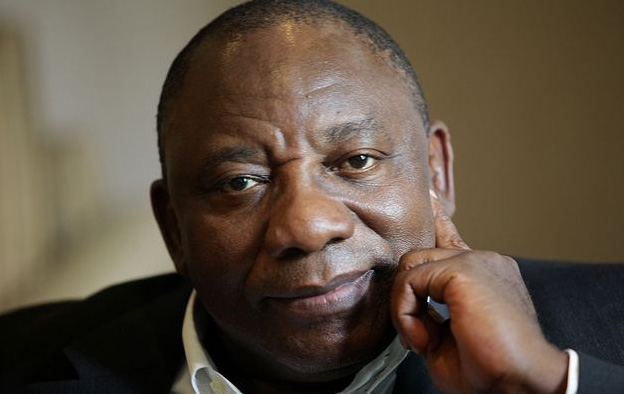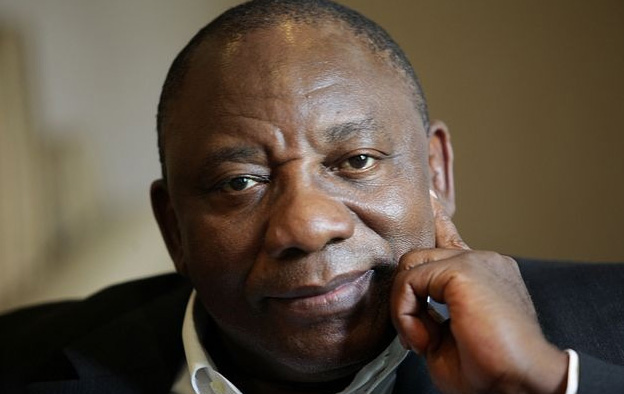 By – SAnews.gov.za
Pretoria – Government will ensure policy certainty and promote investment to make certain that South Africa has a small business ecosystem that works.
Speaking on Thursday during the South African Business Incubation Conference in Midrand, Deputy President Cyril Ramaphosa said government will continue to direct resources towards those activities that have the greatest potential to promote the growth of South Africa's economy and the development of its citizens.
"We will continue to direct our energies towards those measures, such as small business incubation, that have the greatest impact on the living standards of the poor," Deputy President Ramaphosa said.
In line with the National Development Plan (NDP), South Africa is lowering the costs of doing business, improving skills and innovation and targeting state support to specific sectors, especially labour absorbing sectors.
"We are working to create opportunities for small businesses to provide goods and services to the state, parastatals and industries such as mining and manufacturing," he said.
Since 1994, South Africa has created an extensive network of more than 110 business incubators with 78 percent of these funded by government.
"This is a remarkable achievement, but much more still needs to be done. We are learning and getting better," Deputy President Ramaphosa said.
He said South Africa is learning from the best in the world and is building the necessary partnerships to attract much needed skills and resources.
"We are working on incubation approaches that are based on credible, innovative models. We are helping small businesses build vital networks and linkages with established businesses. We are cutting red tape," he said.
The NDP identifies support for small business development as critical in achieving faster, more inclusive growth to create the millions of jobs that the country needs.
Deputy President Ramaphosa said government remains committed to public and private procurement approaches that stimulate domestic industry and job creation.
"We therefore call on the private sector, labour, government, academia and development organisations to work together to build our country into a small business incubation nation."
Deputy President Ramaphosa said the country wants to see entrepreneurs operating in the informal sector grow and develop.
"We would like them to become part of the formal economy, using their entrepreneurial instincts and practical experience to craft thriving, sustainable businesses.
"We want to cultivate a small businesses culture that is enterprising, drives innovation and is supported by technological progress. We want small business leaders that are aspirant industrialists," he said.