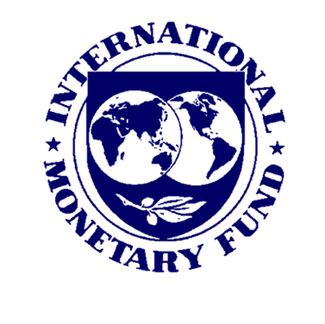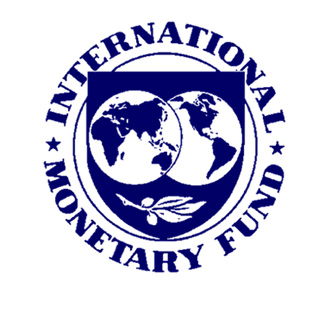 An International Monetary Fund (IMF) mission led by Ali Mansoor visited Dakar from March 1–14, 2016 to conduct discussions on the second review of the three-year arrangement under the Policy Support Instrument (PSI) approved in June 2015.
At the conclusion of the visit, Mr. Mansoor made the following statement:
"Macroeconomic performance during 2015 has been strong with growth of 6.5 percent for the first time over the last twelve years. This reflects in particular the initiation of the Plan Sénégal Emergent (PSE)-related projects and the buoyant performance in agriculture thanks to good weather and higher productivity in the sector.
"PSI program implementation continues to be satisfactory; all the quantitative criteria and most indicative targets for 2015 have been met, including the fiscal deficit target. However, implementation of structural reforms has been slow with several structural benchmarks, particularly those aimed at improving economic governance, not yet implemented.
"The economic outlook remains favorable in the short term with growth projected to reach 6.5 percent in 2016. The IMF team welcomes the authorities' determination to continue pursuing an appropriate fiscal policy by retaining their budgeted fiscal deficit target of
CFAF 372 billion (4.2 percent of GDP).
"Discussions focused on economic policies and structural reforms that should enable Senegal to sustain economic growth at current levels over the PSE horizon to 2035. This will require maintaining a sound macroeconomic framework and, in particular, the steadfast implementation of reforms to reduce rent-seeking and open economic space to SMEs and FDI, thereby creating economic opportunities for all.
"The mission welcomes the authorities' commitment to strengthen public finances by further mobilizing revenue and streamlining public consumption to boost the financing of public investment and social spending. The mission emphasized the importance of further efforts to enhance economic governance, and in particular, to formalize the intervention framework for distressed enterprises and ensure that projects are not financed unless they have been well prepared. The mission further stressed the need for performance contracts to be signed with all enterprises receiving financial support from the government.
"The IMF Executive Board is tentatively scheduled to discuss the report on the second review under the PSI-supported arrangement in May 2016.
The mission met with the ministers responsible for economy and finance, monitoring the PSE, the budget, agriculture and higher education, the BCEAO National Director, other senior government officials and representatives of Senegal's development partners. The mission wishes to thank the authorities for their warm hospitality, as well as the close working relationship and climate of openness in evidence throughout the discussions."