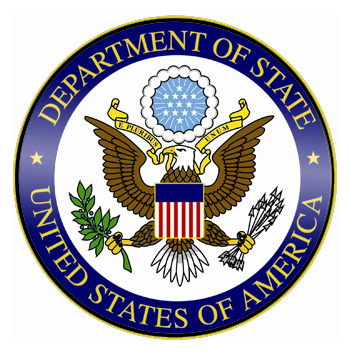 John Kerry
Secretary of State
Washington, DC
On behalf of President Obama and the people of the United States, I congratulate the people of Mauritius as you celebrate the 48th anniversary of independence on March 12.
Mauritius has long been a valued friend and partner of the United States, and we share a deep commitment to democracy. The country's political stability and history of transparent transitions of power have enabled Mauritius to advance economically and improve the standard of living of its citizens.
The United States looks forward to continued cooperation that contributes to regional stability, advances trade and investment, and promotes the sustainable development of the ocean economy. I wish the people of Mauritius a joyous National Day celebration and a peaceful and prosperous future.