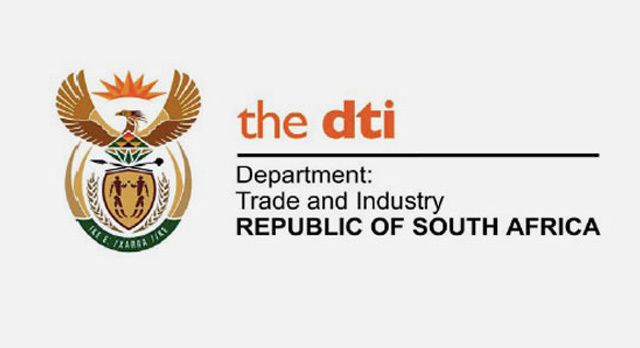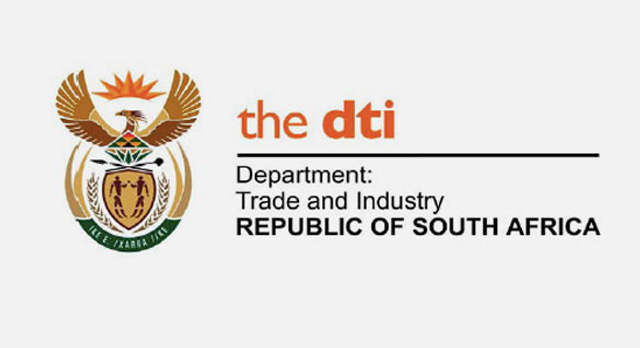 By – SAnews.gov.za
Pretoria – The Department of Trade and Industry (dti) has encouraged the public and small, micro and medium enterprises (SMMEs) to participate in the dti open day.
The department and its agencies will showcase their products and services during the open day at the dti campus in Sunnyside, Pretoria, on Friday.
"The purpose of the event is to give the public and SMMEs an opportunity to engage and interact with the dti's various programmes and agencies on how to start, grow and expand their business," said the dti.
Director General Lionel October will address the gathering. October said the open day will also give an opportunity to educate and create awareness about the dti's offerings and services to the public and other stakeholders.
The event will also be an opportunity to launch the dti mobile unit as a pilot project to improve the accessibility of the department's services and products, especially for people in rural and remote areas.
"This will be done by establishing a roving office that will operate in areas which are currently far from the present regional footprint consisting of the main office in Pretoria and three regional offices in the Eastern Cape, Western Cape and KwaZulu-Natal," said October.
Agencies that will be exhibiting on the day include the Small Enterprise Development Agency, Companies and Intellectual Property Commission, South African Bureau of Standards, National Empowerment Fund, National Consumer Commission and the National Consumer Tribunal among others.