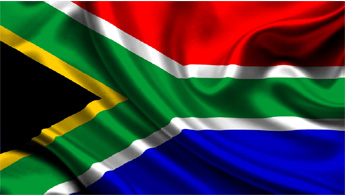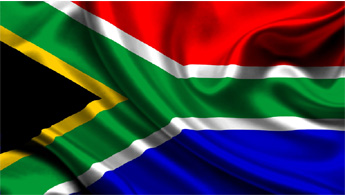 By – SAnews.gov.za
Durban – Some of South Africa's youths have encouraged their peers to learn more about their rights and responsibilities and participate in the eradication of racism.
As thousands of people streamed into the Moses Mabhida Stadium in Durban to celebrate Human Rights Day on Monday, SAnews spoke to some of the young people who had come to mark the day.
Sibongiseni Mthethwa, 24, said Human Rights Day is an opportunity to commemorate those who were killed by apartheid police in 1960 in Sharpeville during a protest against pass laws.
"This day also reminds us of our human rights. The youth should take part in activities and dialogues organised to promote human rights and act against racism," said Mthethwa, who is from Amatata near Durban.
President Jacob Zuma is expected to address Human Rights Day 2016, which has also been declared as the National Day Against Racism which will form a foundation to lay a long-term programme towards building a non-racial society.
The day is being held under the theme: "South Africa United Against Racism" and it seeks to remind all South Africans about the sacrifices that were made in the struggle for liberation and to celebrate the achievement of freedom and democracy in 1994.
The South African Government declared 21 March as Human Rights Day in which the country celebrates South Africa's transition to a democratic system that honours and respects human rights, and the Human Rights Month of March is used to promote the country's Constitution which, among other things, enshrines human rights in a Bill of Rights.
In recent months, South Africa experienced an upsurge in racist incidents that manifested themselves on various platforms including on social media.
President Zuma has urged all South Africans to confront racism. He has called on South Africans to devote their time to anti-racism campaigns in which organisations and the public across the board join in a coordinated national effort and pledge to fight racism at all levels.
Thobile Ngubane, 22, from Pietermaritzburg said if South Africans want to live in a non-racial society, they have to change their mindsets first.
"We can change our minds and hearts as black people, but if the person who practices racism doesn't want to change then we will not get anywhere," she said.
Ngubane said while many youths seem to be interested in political issues and are active in improving the image of the country, she called on more youngsters to take a lead in eradicating racism.
"Some people are vocal and active on campaigns that seek to address issues in our society, but some don't even have an opinion on issues that affect them directly. They must get involved as well," she said.