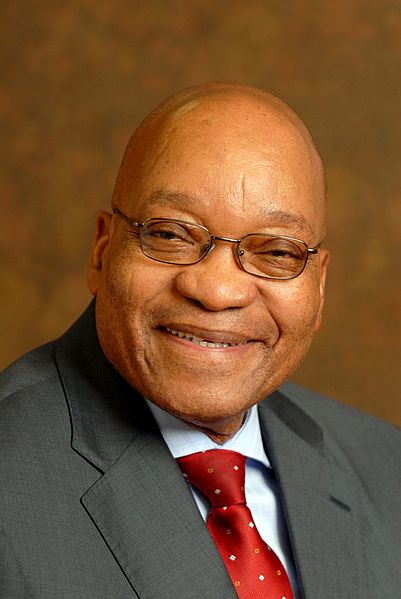 Pretoria – President Jacob Zuma has returned to South Africa from a working visit to the French city of Lyon where he attended the launch of the United Nations High Level Commission on Health Employment and Economic Growth (HLC HEEG).
President Zuma and French President Francois Hollande are the co-chairs of the commission which was established by United Nations Secretary General Ban Ki-moon.
The commission was set up following the adoption of United Nations General Assembly resolution A/RES/70/183.
The Presidency on Tuesday said the two Presidents committed themselves to work with speed to realise the objectives of the commission which are to come up with measures that will contribute to global inclusive economic growth, the creation of decent jobs and the achievement of universal health coverage.
In his opening remarks during the sitting of the commission on Wednesday, President Zuma said health workforce shortages are growing in developing countries, including South Africa.
"There's also the challenge of the brain drain. Highly trained health care workers from developing countries often migrate to advanced economies where they are readily absorbed, never to return.
"By training millions of health care workers all over the world and creating employment opportunities, we will go a long way to address the triple challenge of unemployment, poverty and inequality faced by developing countries," he said.
The Presidency said the implementation of the 2030 Agenda for Sustainable Development forms the basis of the commission's work.
"It also speaks to the implementation of the 2063 Agenda of the African Union and South Africa's own National Development Plan (NDP)," it said.
A second meeting of the High-level Commission is envisaged to take place in New York on the margins of the UN General Assembly in September 2016. Thereafter the commission is expected to submit its report to the UN Secretary General.
The Presidency said a summary of the meeting will be made available to the public through the Commission's website http://www.who.int/hrh/com-heeg/en/