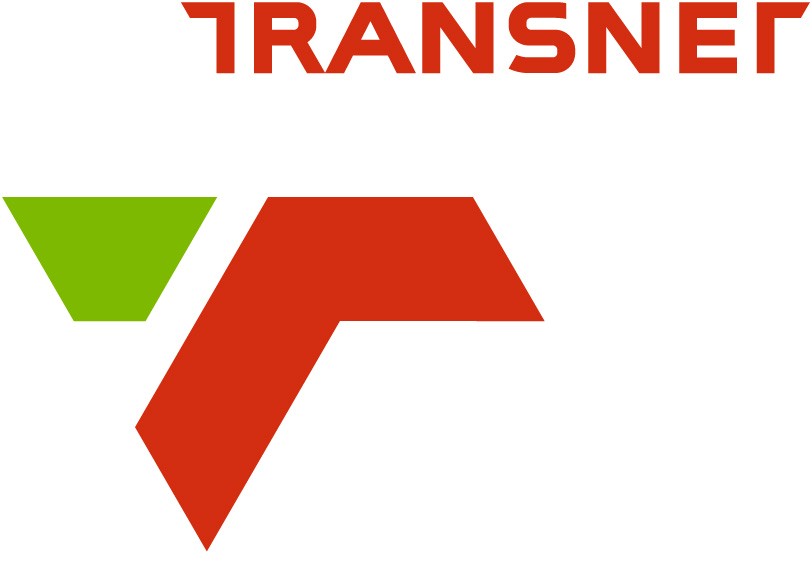 By – SAnews.gov.za
Pretoria – Transnet Engineering has delivered the first batch of passenger coaches engineered and manufactured at its centres of excellence in Pretoria and Cape Town to Botswana Railways, the entity said on Tuesday.
Transnet said the successful delivery of the first 22 of 37 passenger coaches confirms the strides it has taken as it advances towards becoming Africa's leading manufacturer of rolling stock.
"Transnet Engineering, Transnet's specialist engineering manufacturing and maintenance of railway rolling stock division will deliver the remaining 15 coaches by May this year.
"The order is part of Botswana Railway's purchase of 37 coaches," said the entity.
The passenger coaches were transported to Gaborone on rail from the company's facility in Koedoespoort, east of Pretoria.
Transnet said the supply to Botswana Railways is a significant step in Transnet's drive to establish itself as Africa's premier manufacturer of rolling stock.
"In the previous financial year, Transnet's Board of Directors adopted the Africa Strategy which outlines the company's intention to extend its business beyond the borders of South Africa," said Transnet.
The entity won the contract following a public and competitive bidding process in which it excelled on technological innovation, delivery schedule and pricing.
It said the order is a key element of Botswana Railways' plan to reintroduce its passenger rail service.
The coaches were engineered and manufactured to exact specifications at Transnet's state-of-the-art facilities in Koedoespoort and Salt River, Cape Town. They boast modern features including roof-mounted air conditioners, state-of-the-art first-class sleeper designs, Wi-Fi technology and entertainment systems.
Transnet said regional integration of the freight system and the diversification of sources of revenue has been a key focus area in recent years.
"As a result, the company's revenue from cross-border activities has increased from R1.5 billion in 2014 to R2.6 billion in 2015. As a percentage of revenue, the contribution of cross-border activities has grown from 2.6 percent in 2014 to 4.2 percent in 2015," said Transnet.
Transnet Engineering Chief Executive Thamsanqa Jiyane said this is a huge milestone towards their goal of becoming an "original equipment manufacturer of distinction" and Transnet's objective to extend its business beyond the borders of South Africa.
The entity said one of its primary objectives is to integrate South Africa with the region and the rest of the continent.
"Over the past few decades, Transnet Engineering has manufactured tens of thousands of coaches for various customers.
"Transnet Engineering also produces locomotives primarily for South Africa's Transnet Freight Rail and supplies wagons to various customers across the continent. Transnet is an original equipment manufacturer for coaches that are suited for African conditions," said the entity.