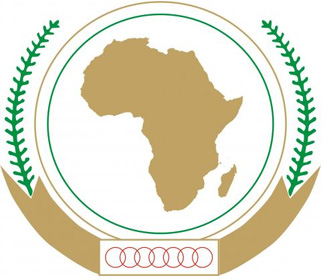 The Department of Human Resources, Science and Technology and Social Affairs hosted a partners meeting with key stakeholders in youth development to reflect on the African Youth Agenda and prepare for the celebration of the 10th anniversary of the African Youth Charter as well as for the second session of the Specialised Technical Committee on Youth Culture and Sports(STC-YCS).
The celebrations are meant to take stock of the achievements and successes that have taken place and renew efforts toward a prosperous Africa led by its young people, while also showcasing success stories of youth as social and technical entrepreneurs creating jobs and prosperity and promoting human rights especially for women. There will be a youth forum from which the report will be presented to the session of the STC-YCS.
The Charter was endorsed in Banjul, The Gambia in July 2006 by the African Union Summit of Heads of State and Government. It outlines the rights, freedoms and duties pertaining to young people and calls on all states to respect, protect, uphold and promote them without discrimination. The charter which has to date, been ratified by 36 Member States is also considerate of the economic, political and social development of Africa through a continental integration.
Speaking at the meeting, Dr Beatrice Njenga, acting head of the youth division presented the concept of the celebrations. She appreciated and urged the stakeholders working on youth development to express their commitments towards supporting Banjul +10 celebrations and the STC on Youth, Culture and Sports.
In addition, Ms Prudence Ngwenya, Senior Policy Officer of the Youth Division, explained that the emergence of Agenda 2063 and other topical and global issues necessitates a relook at the African Youth Charter as we celebrate 10 years of its existence.The celebration of the 10year anniversary of the African Youth Charter and the 2nd Specialised Technical Committee (STC) on Youth, Culture and Sports, which the Government of Gambia offered to host, will take place from 21 – 25 May 2016 in Banjul, The Gambia.