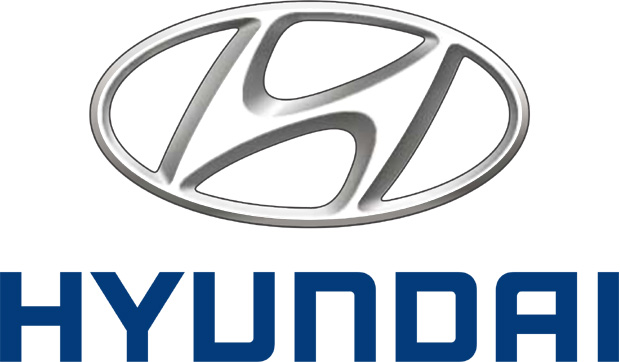 Hyundai Vice President: "PR Success is Crucial to Sales Success".
In a bid to further solidify its market-leading brand position, Hyundai Africa and Middle East this week hosted a PR summit in Dubai for its Africa and Middle East distributors.
The aim of the summit was to ensure that all distributors, the Hyundai regional headquarters office, and the newly-appointed regional PR agency, Wallis Marketing Consultants, operate as one, unified team of communicators.
"PR success is crucial to sales success," said Jin (James) Kim, Vice-President and Head of Hyundai Africa and Middle East, on the sidelines of the regional gathering.
"By bringing everyone together to discuss and align on our 2016 Africa and Middle East PR plans, but also our new and improved policies and procedures, Hyundai and its valued partners are virtually ensuring success across our enormous geographic footprint from Casablanca to Muscat, and Cairo to Cape Town."
Hyundai has achieved huge regional success with its existing line of passenger cars and SUV models, and 2016 will see two landmark developments – the repositioning of the luxury Genesis models as a stand-alone brand, and the launch of the IONIQ, the first low-emissions car to offer a choice of three powertrains: hybrid, plug-in, and full-electric.