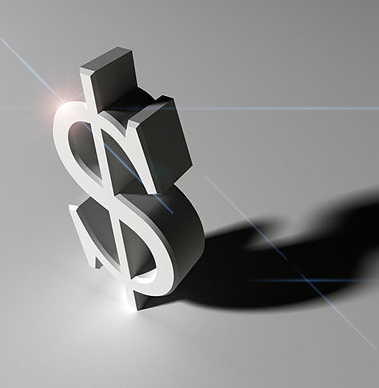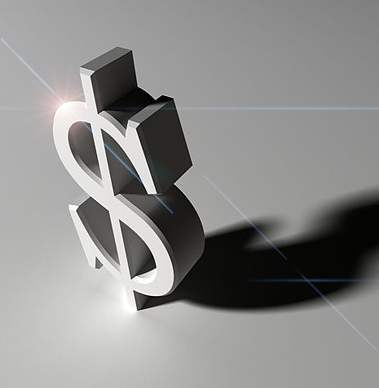 International investment into African telecom, media and tech businesses has been growing fast and several new billion-dollar-plus valuation businesses are emerging in telecoms infrastructure and digital services according to global investment news provider TMT Finance.
Leading investors, operators and advisers active in the African telecom, media and technology (TMT) sectors are meeting in London for TMT Finance & Investment Africa 2016 on June 14, as investment activity accelerates across the continent.
"International capital investment into African telecoms and technology has been increasing rapidly over the past 18 months, and growth targets are being achieved with several billion-dollar-plus valuation African businesses emerging in telecom infrastructure, digital media and services," said Dominic Lowndes, Managing Director, TMT Finance, the global investment news provider. "The range and quality of new opportunities is also expanding as Africa's telecom and tech sectors mature and that is attracting a wider range of blue chip investors and financing."
"The number of new investments, mergers and acquisitions that we are reporting on in African telecoms, media and tech also keeps growing," commented Lowndes. "Mobile tower operators, broadband and IT service providers, datacentre and infrastructure owners, e-commerce and mobile payment businesses are proving particularly successful and attracting investment."
Over 200 industry and finance executives, including African telecom CEOs, private equity investors and leading international bankers and advisers, are meeting in London to discuss the latest opportunities for growth and investment at the seventh annual TMT Finance & Investment Africa 2016 conference.
Over 60 companies will be announced as speakers. The first round included Millicom, IHS Towers, Avanti Communications, Helios Towers Africa, Standard Bank, UBS, Citigroup, IFC, the World Bank, TransferTo, Bima, Dentons, Hardiman Telecommunication and Icolo.
Key session themes for the 2016 event include:
Africa Telecom Leadership – Who will lead the next wave of growth?
TMT M&A – How will consolidation and convergence shape the African market?
Mobile Towers – Infrastructure investment and Sharing
Broadband Leadership – Investing in next generation networks for Africa
Raising Finance for Africa TMT – How to access debt and equity capital
Private Equity Africa – How are opportunities and investments developing?
Mobile Money and M-Commerce – Who is leading the mobile payment revolution?
Digital Africa – Who is leading investment into Africa's Digital Economy
Frontier Markets and Emerging Risk – What are the risks and how to protect investment
Connecting Rural Communities – What investment is most needed and where?
TMT Finance & Investment Africa is a senior executive networking event bringing together key telecom, media and technology industry decision makers, investors, financiers and advisers. The 2016 programme features 20 sessions with no media to ensure confidentiality.