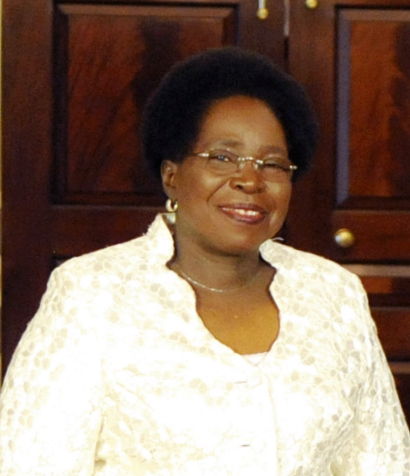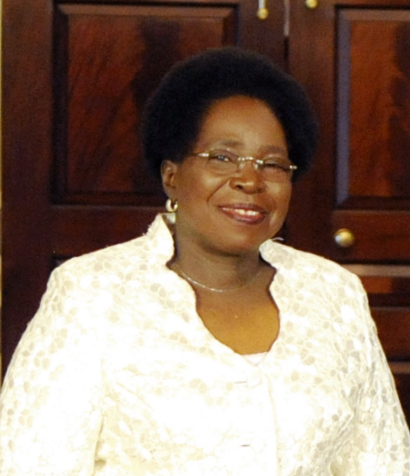 The Chairperson of the African Union Commission, Dr. Nkosazana Dlamini Zuma, on Thursday 21 April 2016, concluded her second official visit to Russia, which ended on a high note, with commitment to strengthen the relationship between Africa and the Russian Federation. In meetings with the Russian Federation Minister of Foreign Affairs, Mr. Sergey Lavrov and the Chairperson of the Council of the Federation, Mrs. Valentina Matvienko, they agreed to strengthen the relationship in ways that would match the potential of Africa and Russia.
Organised as one of regular consultations within the framework of a Memorandum of Understanding signed between the AU Commission and Russia in September 2014, Dr. Dlamini Zuma and Mr. Sergey Lavrov held discussions on issues ranging from sustainable development, to trade and investments, training of Africa's youth, and peace and security.
The AU Commission Chairperson presented Africa's development strategic priorities and directions, as featured in Africa's Agenda 2063 and its adopted first 10-year implementation plan. She invited Russia and Russian businesses to take advantage of the investment opportunities presented in Africa.
The Foreign Minister indicated the keen interest of Russia in trade and investment projects and programmes at bilateral, regional and continental levels, in line with Africa's Agenda 2063, particularly on industrialisation and infrastructural projects as outlined by the Chairperson.
The AU Commission Chairperson and Foreign Minister also discussed peace and security in Africa, focusing on the situation in Burundi, Central African Republic, Libya, Mali, South Sudan and others. They also exchanged on ways of combating terrorism and extremism, which threaten peace and security globally.
The Foreign Minister pledged the total support of the Russian Federation to Africa's positions around UN resolutions, on the basis of the AU's principle of African solution to African problems.
The meeting between the Chairpersons of the AU Commission and that of the Council of the Federation, Mrs. Valentina Matvienko, stayed along the same lines, emphasizing the need to deepen the historic relationship that exists with Russia in order to build on the potentials. They agreed to increase trade and investment between, with Dr. Dlamini Zuma reassuring Russian businesses of the potential to earn higher returns on investments in Africa than they would elsewhere.
Both with Minister Lavarov and Chairperson Matvienko, the AU Commission Chairperson reiterated the need for many more African students to be trained in Russia around areas of Science, Technology, Engineering and Mathematics. These skills are very much needed in all the areas of transport, energy, telecommunication infrastructure that are critical in accelerating Africa's integration.