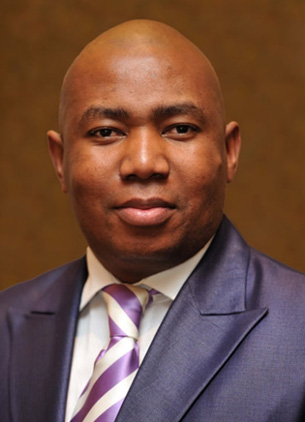 By – SAnews.gov.za
Pretoria – Higher Education and Training Deputy Minister Mduduzi Manana will on Friday take the First Things First Higher Education and Training HIV/Aids (HEAIDS) Programme to Ehlanzeni Technical Vocational Education and Training (TVET) in Mlumati Campus, Mpumalanga.
The HEAIDS programme provides a health advisory service that includes HIV testing and counselling, TB and STI screening.
The HEAIDS programme was initially launched at universities in 2000 to contribute to the National Strategic Plan on HIV and AIDS 2012-2016, which seeks to eradicate the HIV and Aids, at institutions of higher learning.
The programme was extended to TVET colleges in 2013. It focuses on voluntary HIV/Aids and tuberculosis testing, as well as pre- and post-counselling and other related educational programmes.
During the visit, Deputy Minister Manana will be addressing challenges around stigma and discrimination to increase momentum in the reduction of HIV/TB/STI infection rates; empowerment of girls and women; achievement of greater social equality and cohesion, and transformation of TVET colleges.