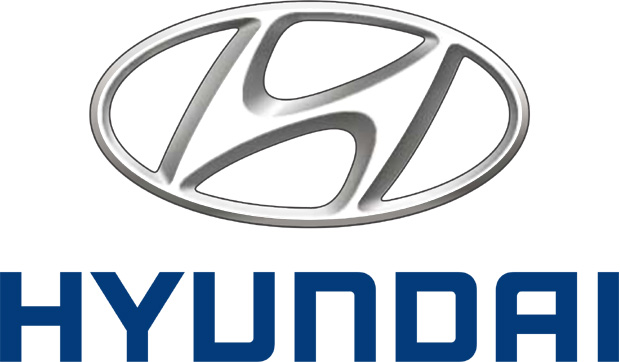 Mike Song Will Lead Regional Activities from Dubai RHQ
Has 23 Years' Experience with Hyundai Motor Company
Previously Worked at Hyundai Headquarters, and in North America
Carmaker Hyundai has appointed Mike Song as its new Head of Africa and Middle East Region, commencing during the second week of May. Based in the Dubai Regional Headquarters, Mr. Song will oversee operations throughout the MENA region, as well as Sub-Saharan Africa, and the Canary Islands.
"It is both an enormous challenge and a great privilege to take on such an exciting role," said Mr. Song. "Hyundai is a leader in passenger car sales in several markets in the region, with a committed network of distributors, and a growing number of satisfied customers. I look forward to playing a vital role in the company's continued success."
Born in Korea in 1968, Mr. Song Joined Hyundai in 1993 after graduating from Seoul National University. He was Executive Coordinator for Sales and Marketing in Canada from 2000 to 2005; worked within the Corporate Planning Division at Hyundai Global Headquarters from 2005 to 2009; and was Sales Coordinator for Hyundai Motor America from 2010 to 2014. Most recently, he has filled the role of Head of Asia-Pacific, Africa and Middle East Group, based in Korea.
He joins the Africa and Middle East Regional Headquarters during an important period for the carmaker, with 2016 expected to include the launch of two significant new product lines: the introduction of Genesis as a stand-alone luxury brand, and the release of the IONIQ eco-friendly model. This will be the first car to be offered with a choice of the three most popular alternative-fuel drivetrains, including full-hybrid, plug-in hybrid, and full-electric.
Mr. Song will also work to drive Hyundai sales in what are difficult market conditions through much of the region.
"Looking at the road ahead, there is considerable uncertainty in many markets, from the impact of low oil prices in the GCC and other petroleum-producing countries, through to falling currencies in the two largest African markets – South Africa and Egypt," said Mr. Song. "Hyundai is, however, in a strong position despite the challenges. We are recognized for high quality, and increasingly for advanced engineering and stylish design, but we also retain a reputation for value, both at the time of purchase and in terms of continuing ownership costs. People feel Hyundai is dependable, as well as desirable."
Mike Song replaces Jin (James) Kim, who is returning to a senior management position in Korea.