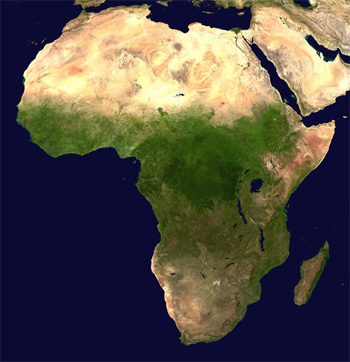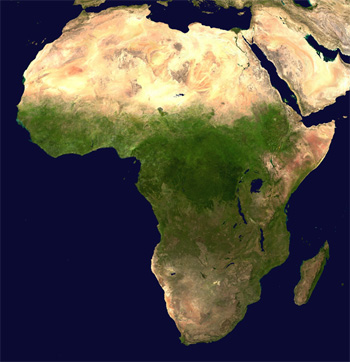 The importance of agriculture and agribusiness in unlocking shared prosperity in Africa was the subject of a high level panel of African leaders who addressed the Grow Africa Investment Forum held as part of the World Economic Forum on Africa (WEF) in Kigali this week.
President Akinwumi Adesina of the African Development Bank emphasised that to achieve this, investments in agriculture and allied value chains were critical. "We have to sort out infrastructure- irrigation…..only 3 percent of arable land in Africa is irrigated," he said. Adesina stated the importance of increasing agricultural sector financing, citing Nigeria, where productivity grew following increased funding to the sector from 0.1 percent in 2011 to 5 percent five years later.
The issue of finding alternative approaches for financing was addressed. Claver Gatete, Rwanda's Minister for Finance and Economic Planning underscored that partnerships with the private sector was critical. "Government financing alone will not be sufficient; agriculture has impact in industry, manufacturing, the service sector, and many others, and therefore the need for all to pull together," he said.
The Southern Agricultural Growth Corridor of Tanzania (SAGCOT), an inclusive, multi-stakeholder partnership aimed at rapidly developing the region's agricultural potential, was cited as a successful public-private model that can effectively transform farming. SAGCOT is a partnership of farmers, agri-business, government and private companies. Tanzania's Vice President, Samia Suluhu Hassan, told the Forum that SAGCOT, which was launched in 2010, had impacted over 50,000 small scale farmers. "The transformation is in productivity. They are realising increased yield of their produce, increasing food security and reducing rural poverty," she noted.
Kenya's President Uhuru Kenyatta underscored the need for policies and regulations which guard against systems and processes that deny farmers the opportunity to reap maximum benefits for their produce. He gave an example of coffee farmers in the country who sell their produce through middlemen, in the end earning poorly for their crop. "We need to remove middle linkages to enable the farmer to access the final buyer and determine prices for their crops. This goes hand in hand with linking farmers to markets," he said.
Support for small holder farmers should also be in skills building and finance access, without which, revamping the agricultural sector will not be sustainable, said Hailemariam Desalegn, Ethiopia's Prime Minister. He drew from his country's floriculture industry, where he said farmers were in need of skills transfer and modern equipment such as cooling systems. "Without access to finances especially for women who play a critical role in agriculture production, it will be difficult to grow agriculture as a business," he noted. Desalegn further reiterated the need for home grown solutions and country ownership in efforts to transform Africa's agriculture and agribusiness.
President Adesina highlighted the Bank's efforts to finance women under the new Affirmative Finance Action for Women initiative. The US$ 3 billion program seeks to support women in agriculture and agri-business. "Agriculture is not a way of life, it is a business that should work for large and small farmers," remarked Adesina. He urged countries to adopt a value chain approach. "Africa must not be at the bottom of production. Africa should be processing and adding value to its products in order to be competitive in the global market," he said.