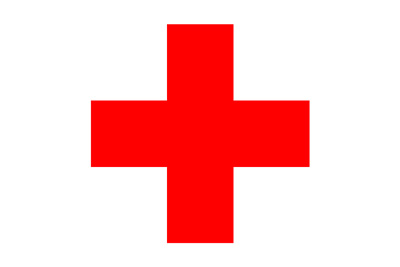 More than 370,000 kilograms of seeds for the planting season have been distributed across the country by the International Committee of the Red Cross. Across the areas most affected by either drought or violence,nearly 32,000 South Sudanese families received the seeds.
The typical seed distribution package included 5 kilograms of sorghum seeds, 5 kilograms of maize seeds as well as a variety of vegetable seeds including pumpkin and okra. Some areas also received 16 kilograms of groundnut seeds. Food was given out during ICRC seeds distribution so that families can spend time planting knowing that they have a ready food supply to eat.
"Given the dry weather El Nino brought last year compounded with consequences of two years of conflict, the most recent harvest was very small. That means there was only a little food left at the end of the season, sometimes forcing families to eat the seeds that they would have planted the next season," said Christa Utiger, the ICRC person overseeing economic security projects in the country.
"The timely distribution of seeds is a good start for a good harvest and we hope this will lead to tens of thousands of families planting so that they regain an independent food production capacity," she said.
Through emergency interventions as well as resilience building projects, the ICRC is committed to continuing its support to communities affected by two years of conflict.