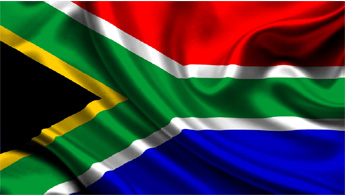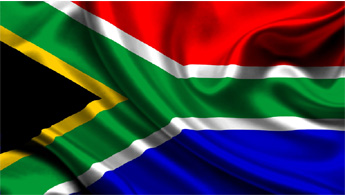 By – SAnews.gov.za
Pretoria – Gauteng Premier David Makhura has welcomed the landmark Constitutional Court decision in the matter between the Gauteng Department of Education and the Federation of Governing Bodies of South African Schools (Fedsas).
In a statement on Sunday, the Premier said the decision on the validity of the department's Regulations for the Admission of Learners to Public Schools had far reaching and profoundly transformative implications for access to education in South Africa.
There has been a five-year dispute between the department and Fedsas over who had the final decision in the admission of learners to public schools.
The dispute arose as a result of the publication of a general notice in July 2011 by the then Member of the Executive Council (MEC) proposing amendments to the regulations governing the process of admission of learners to public schools.
The new regulations proposed that the department should determine the minimum standards in the formulation of admission policy for public schools.
As matters stood at the time, the school governing bodies had the final say in the admission policy and the capacity of public schools.
The MEC and the Head of Department of Education contended that due to apartheid spatial patterns and the deep inequalities in the distribution of public resources along racial lines, the use of proximity to schools (the feeder zone system) — the main criteria for admission of learners — had the effect of unfairly discriminating against learners on the basis of race and affordability.
In a unanimous judgment on Friday, 20 May, the Constitutional Court found that the regulations were reasonable, rational and justifiable.
"The judgment is welcomed as it also assists the province in its broader imperative of spatial transformation," Premier Makhura said.
The Premier said that the judgment removes unreasonable barriers to quality education for learners in the province.
"Reindustrialisation and modernisation of the province requires high order skills and this hinges on access to quality education. This judgment means that all our learners will have access to quality education."
The Premier said the provincial government continues to invest in township schools to improve infrastructure and equipment in the existing schools. The introduction and roll out of ICT as well as the establishment of schools of specialisation is also aimed at changing the landscape of education in the province.
The Premier called on all school governing bodies in the province to work together with government to transform education into an inclusive, modernised, and innovative system for a globally competitive Gauteng City Region.