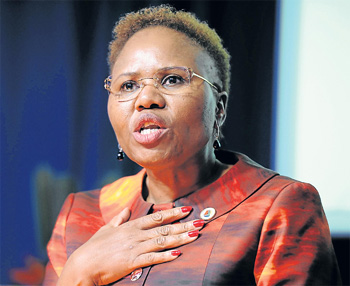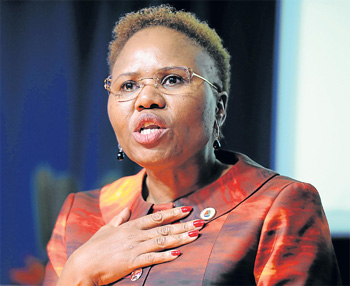 By – SAnews.gov.za
Pretoria – The small business sector is beginning to take its rightful place as the engine of South Africa's economy, according to Small Business Development Minister Lindiwe Zulu.
This was confirmed by 2016 tax collection success in which SARS broke through the R1 trillion ceiling. The tax authority also reported that more than 18 000 new SMMEs had for the first time submitted tax returns.
Minister Zulu on Sunday said growth in future revenue is dependent on government and all stakeholders upscaling interventions coupled with sharpened awareness for more people to be involved in entrepreneurship, start-ups, SMMEs and cooperatives.
Last year, the Minister made a commitment to increase the value and quality of funding for small businesses.
"Sefa, an agency of the department, has since its inception, increased its total approvals to R3.6 billion and disbursed into the economy over R3.2 billion to over 200 thousand small businesses," the Minister noted.
For the financial year 2015/16 alone, Sefa approved R1.1 billion of loan facilities and disbursed R1.08 billion to 45 263 SMMEs and co-operatives through its various loan distribution channels.
Minister Zulu said 61 youth-owned enterprises have been funded to the tune of R17.9 million through the department's Cooperatives Incentive Scheme, while R35.9 million has gone to 117 women enterprises.
About R45.2 million has funded 325 women-owned enterprises through the Black Business Support Development Programme.
"We will be monitoring these initiatives through appropriate monitoring and evaluation mechanisms," said Minister Zulu, adding that in the 2015/16 financial year, 249 women received a month-long, formal seta-accredited training programme through the Bavumile Skills Development Programme.
"The programme is designed to increase their expertise in production processes in the creative and craft markets," the Minister added.