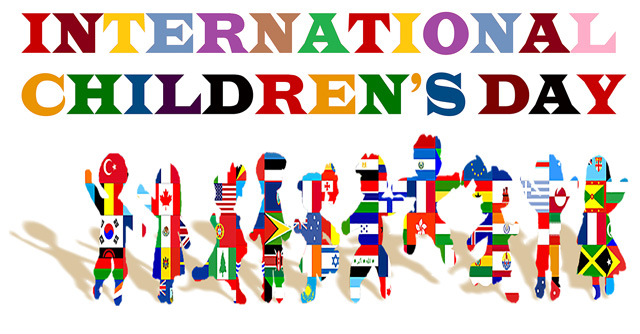 By – SAnews.gov.za
Pretoria – President Jacob Zuma is expected to lead the International Children's Day celebrations at the Lucas Masterpieces Moripe Stadium in Atteridgeville, Pretoria, on Wednesday.
President Zuma is expected to visit and open a media centre at the Kingdom Life Children's Centre and later on in the day interact with the community at the stadium in Atteridgeville.
International Children's Day is observed annually on 1 June around the world to honour children's rights as per the proclamation of the 1925 World Conference for the Well-being of Children in Geneva, Switzerland.
In South Africa, the day also coincides with Child Protection Week, which was launched on Sunday by Social Development Minister Bathabile Dlamini in Klerksdorp.
Child Protection Week, which is this year observed from 29 May to 5 June, is held under the theme "Let Us All Protect Children to Move South Africa Forward".
The week campaign is organised to mobilise society to protect, develop and nurture children.
It also seeks to raise awareness and assist parents, child care givers, guardians and the entire society to be vigilant and partner with government in protecting and creating a safe and secure environment for children.