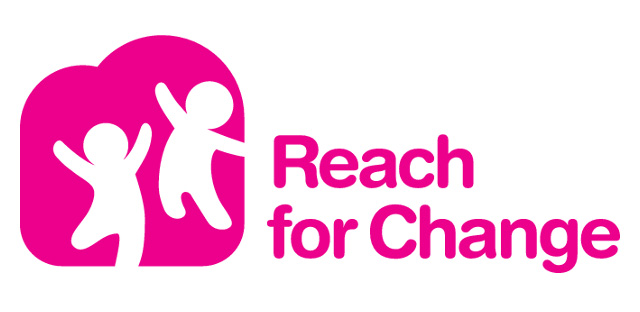 In preparation for the Day of the African Child, Reach for Change Africa has launched an innovation contest that will empower one young African to solve a problem affecting children.
The innovation contest will award $500 to a young person with an idea to improve the lives of children in his or her community. Using social media as a catalyst, Reach for Change aims to raise awareness about issues facing African children and inspire people – particularly youth – to take action to make a difference, and to encourage them to think in innovative ways to solve issues in their communities.
To enter the contest, entrants must pitch their idea on Facebook, explaining how they would use the $500 to impact African children in a positive way. The contest is open exclusively to residents of African countries and youth are particularly encouraged to apply. The winner will be announced on June 16, the Day of the African Child. Full contest details can be found at africa.reachforchange.org/african-child <http://africa.reachforchange.org/african-child.
In addition to the contest, Reach for Change Africa is running an awareness campaign on social media that allows Africans to draw attention to issues affecting children, to brainstorm new ideas and to ignite action to make Africa a better place to be a child. Using the hashtags #TheChildCannotWait and #DAC2016 on Facebook, Twitter or Instagram, all Africans are encouraged to join the conversation.
"Every year, Reach for Change Africa commemorates the Day of the African Child to draw attention to children's rights across the continent. We believe that children are everyone's business and we invest in children because they are our future leaders, co-workers and customers. But children are not only our future – they are also our present. Every child is a unique individual with their own rights, here and now," reads a post on Reach for Change Africa's website. "That is why we are proud to take part in the Day of the African Child and to promote the rights of all African children, to provide platforms for people to discuss issues affecting our children and to support ideas that improve the lives of African children."
Reach for Change has also established a central platform where Day of the African Child events across the continent are posted with information on how the public can participate. To learn more, visit http://africa.reachforchange.org/en/african-child> africa.reachforchange.org/african-chld