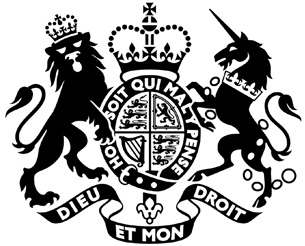 James Duddridge, UK Minister for Africa, visits Namibia.
The UK Minister for Africa, MP James Duddridge is making a one day visit to Namibia on Monday, 06 June 2016. This will be Mr Duddridge's first trip to visit the country in his role as Minister for Africa. The visit will focus on bolstering bilateral relations and expanding trade links with Namibia.
Mr Duddridge will meet HE President Hage Geingob, Deputy Prime Minister and Minister of International Relations and Cooperation Right Hon. Netumbo Nandi-Ndaitwah, Hon. Minister of Works and Transport Alpheus !Naruseb as well as Hon.
Finance Minister Calle Schlettwein. Mr. Duddridge is keen to support the Namibian government's agenda for economic growth and poverty reduction. He will meet British and Namibian business leaders and find out how UK expertise and investment can help support Namibia's plans.
Ahead of his visit Mr Duddridge said:
"I am very much looking forward to visiting Namibia and to deepening and expanding the links between our countries. I am particularly interested in learning how we can increase trade and investment. Private investment and business is the lifeblood of every country, vital for creating jobs and generating the revenue that pays for essential services. The UK is ready to invest more in Africa and I hope that my visit will help that happen."