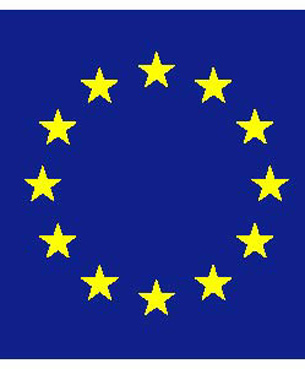 The Delegation of the European Union to Sudan and the Embassy of the United States of America organized a series of events to celebrate the 2016 World Press Freedom day. The events brought together pro-government and independent journalists, as well as representatives from the Sudanese Press and Publications Council. During the course of this month, the two missions jointly organized a two-day training workshop on the press freedoms and social media.
In addition to that training, a separate seminar was held with youth representatives from the media and youth organizations to discuss and exchange views on the how the media covered and impacted issues regarding youth. The discussion covered many of the challenges facing youth in Sudan such as brain drain, unemployment, poverty and political violence and the adverse effect these issues had on the development of youth in Sudan as well as how the media plays an important role in addressing these issues.
The Delegation of the European Union and the Embassy of the United States in Khartoum emphasized that strengthening press freedoms in Sudan is important for the political transformation of Sudan and that media can play an important role in paving the way for democratization, peace and stability of the country.