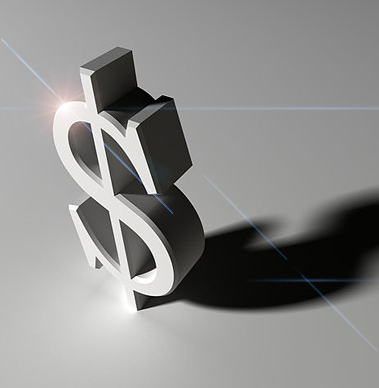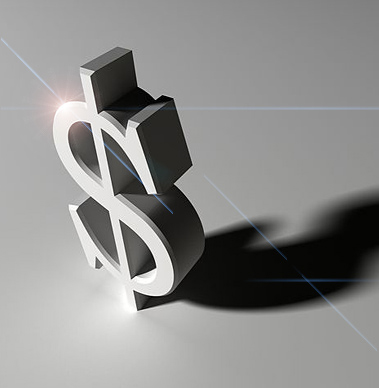 Kenya and Turkey have set a target to grow bilateral trade between them to $1 billion, through innovative business models such as Buy, Operate and Transfer (BOT) and Public Private Sector Partnerships (PPPs), within the next five years.
"The trade between our countries stands at $144 million and this is insignificant. President Kenyatta and I have set a target for the future and we said let us lift this figure to the $1 billion mark," said President Recep Tayyip Erdogan.
The Turkish President is in Kenya in the company of 135 top businessmen from Turkey to explore ways of increasing commercial engagements with Kenya.
Kenyan President Uhuru Kenyatta and President Erdogan oversaw the signing of bilateral agreements to improve cooperation between the two countries.
Among the agreements signed include MOUs between Kenya's Ministry of Water and Irrigation and the Yepi Merkezi n support of the implementation of the Greater Mt.Elgon-Bungoma-Busia Multipurpose Water Project; another between the Kenya Bureau of Standards and the Turkish Standards Institute ; and a similar one between the Kenya Broadcasting Corporation (KBC) and the Turkish Radio and Television (TRT).
These bring to 13 the number of bilateral agreements signed between Kenya and Turkey so far.
President Kenyatta urged Turkey to invest in Kenya's renewable energy sector, infrastructure development, agro-processing, irrigation, ICT, oil and mining, manufacturing and the LAPSSET and Konza Techno City projects.
Turkey ranks second after China in construction, with 43 out of the top 200 construction companies in the world being Turkish.
President Erdogan said his government is ready to support Turkish entrepreneurs to invest more in Kenya to increase trade between the two countries, through financing and guarantees from the Turkish Exim Bank.
Turkey wants to access the wider East African market by strengthening its traditional ties with Kenya.
The two leaders agreed to cooperate on the development of a preferential trade agreement that Turkey is seeking to have with the East African region.
Kenyatta and Erdogan also said they will fast-track the signing of an agreement to deal with the issue of double taxation.