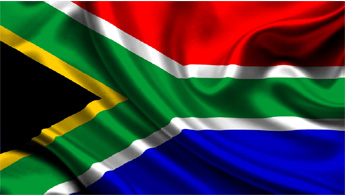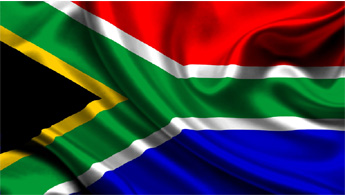 By – SAnews.gov.za
Pretoria – Two hundred parties and 61 014 candidates will contest the 2016 Local Government Elections on 3 August, the Electoral Commission announced on Wednesday.
The compilation and certification of lists of wards candidates contesting the elections was finalised and certified on 27 June 2016.
Addressing the media in Centurion, Electoral Commissioner Glen Mashinini said as part of the verification of compliance process, 8 350 candidates were disqualified due to non-submission of documentation, non-payment of deposit and not being registered voters in the municipality in which they wanted to contest.
However, Mashinini noted the final numbers of parties and candidates is subject to minor amendments, due to two issues.
"The first relates to 73 payments which the Electoral Commission received on time but could not link to a party or candidate as the payment did not contain the correct deposit reference number.
"The second issue relates to any court challenges of disqualification by parties or candidates. The Electoral Commission is aware of at least one party which has approached the Electoral Court to overturn its disqualification for non-payment of deposit," said Mashinini.
There are a total of 4 649 unique ballot papers for the 2016 elections, these include 4 392 ward ballot papers, 205 local council proportional representation ballot papers, eight metro council proportional representation ballot papers and 44 district council ballot papers.
"Voters in metros will complete two ballot papers and voters in all other municipalities will complete three ballot papers.
"The Electoral Commission plans to print approximately 80 million copies of ballot papers to ensure sufficient ballots for all voters," Mashinini explained.
More male candidates contesting elections.
Approximately 60% of the candidates contesting the elections are male and 40% are female.
However, Mashinini noted that the gender parity is more closely achieved in proportional representation lists where the gender ration is 52 men to 48 women.
The Limpopo Province has the highest number of women candidates (43%), followed by Eastern Cape and Northern Cape, both 42% and Free State with 41%.