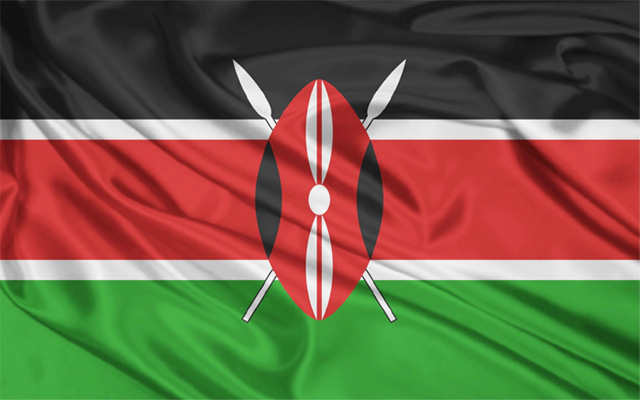 Kenya has been ranked among the top five improved countries in Africa on corporate governance. A report by the Africa Corporate Governance Network and the Institute of Directors (IOD) on The State of Corporate Governance in Africa reviewed 13 countries.
The report shows that corporate governance has gradually evolved in the last few years. This has notably been based on each state's economic development and on wider policy improvements.
The report, which was produced with support from EY who undertook the research, covers Kenya, Egypt, Malawi, Ghana, Mauritius, Mozambique, Nigeria, South Africa, Tanzania, Tunisia, Uganda, Zambia and Zimbabwe. The report also shows statistics from Ibrahim Index of African Governance with Kenya scoring 58.8 per cent, ranking 14 out of 54 African countries. Mauritius was ranked first in this index at 79.9 per cent retaining this position since 2000.
"We acknowledge that there is no single model of corporate governance that fits all. It is appropriate for every country to come up with its own governance framework that improves business dynamics," said Duncan Watta, IOD Kenya Chairman. According to the report, the development of corporate governance is critically dependent on the political structure, economic development and legal framework.