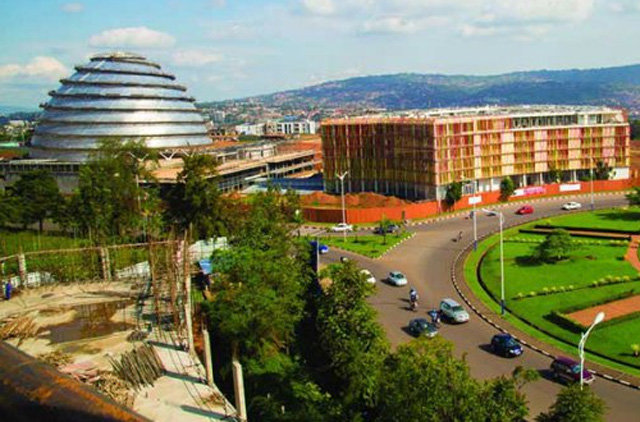 President Uhuru Kenyatta, his fellow Africans Heads of State and their respective foreign affairs ministers will be given the electronic passports in a symbolic gesture during a summit in Kigali, Rwanda.
This is part of a longer-term plan to have a continental passport by 2020 granted all 1.1 billion Africans allow them free access to any of the continent's 55 countries. African Union Commission Chairperson Nkosazana Dlamini Zuma said the initiative was a "steady step towards the objective of creating a strong, prosperous and integrated Africa, driven by its own citizens and capable of taking its rightful place on the world stage."
The African Union said the main aim was to facilitate free movement of people, goods and services around the continent.