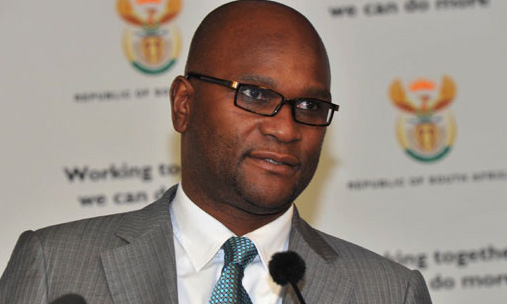 By – SAnews.gov.za
Pretoria – South Africa has lost a formidable activist and writer with the passing of Phyllis Ntantala-Jordan, says Minister of Arts and Culture Nathi Mthethwa.
Ntantala-Jordan, a teacher and an academic, passed away on Sunday at the age of 96 after an illness. She was the wife of Professor AC Jordan and a mother of four children, which included former Minister of Arts and Culture Pallo Jordan.
"Ntantala-Jordan was a writer of note and has been described as a woman of extraordinary intellect. She was unflinching, free-thinking and a feminist. She spoke and wrote the truth about our realities and about herself," Minister Mthethwa said.
As a revolutionary, she wrote many essays and articles and engaged in public lectures. These include An African Tragedy: The Black Woman under Apartheid'. In the campaigns against the Bantu Education Act in 1960, she wrote the 'The Abyss of Bantu Education'.
Other essays included 'The Widows of the Reserve', 'Let's Hear Them Speak' and 'The Cruelty of Racism'.
The Department of Arts and Culture said Ntantala-Jordan's career also extended to being a social worker and linguist.
She was awarded an honorary Doctorate of Philosophy by the University of Fort Hare.
"Our heartfelt condolences go to the Jordan family, to all her friends and those who admired her," Minister Mthethwa said.