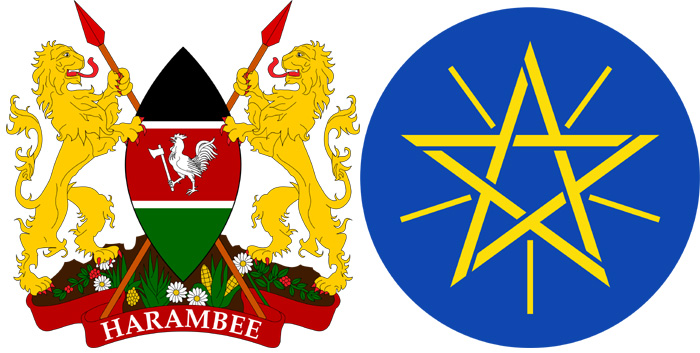 In today's society to be a knowledge economy is the goal for most countries, and as Ethiopia has realized one of the ways to achieve this is through the use of market leading Information and Communication Technology ICT.
Due to the undoubtable necessity for natives of the country to be knowledgeable with the ICT sector the Ministry of Education and Inspur Group Company Limited have signed a 20 million USD contract agreement to develop the educational infrastructure and services of 300 secondary schools and ten universities in the country. In order to develop their current and future citizens through high-tech communication services.
During the function that took place at the Ministry's Office the state minister, Dr. Tilaye Gete, declared made a few remarks stating, " We have a vision of becoming middle income country. To meet a middle income country, one of the basic profile is educated citizen of the country. In connection to this, we would like to build technology driven society. Quality education is at the center pieces of Ethiopian education currently."
Dr. Gete gave an in-depth speech about the soon to be implemented five-year education sector development programme as part of the GTP-II. The minister stated, "We have a package known as General Education Improvement Programme. One of the components is expanding ICT in education sector"
He claimed, "The government has decided to create technology driven society. Our economic development in one way or another will be dependent upon how we are better in technology infrastructure; the way we are connected with the entire world. In an attempt to do that the subject given as one discipline in the secondary schools. I hope in the near future we will move down to the upper primary schools."
Dr. Gete stressed the need for all secondary schools to have internet access, power supply and accessibility to the road. He added "We expect in the programme nearly a million secondary school student and 100 thousand university students and teachers will be benefiting. Now we are thinking the system will be implemented in the coming 18 months.
Inspur Group Company General Manger to Ethiopia Richal Wang on behalf of Inspur has stated, "We appropriate and we have confidence. The company has rich and profound experiences in China and African countries. We believe that we will do this job to increase tremendously to improve the education system to this country."