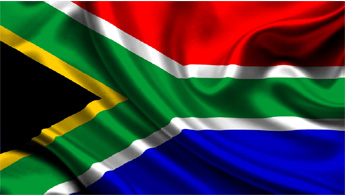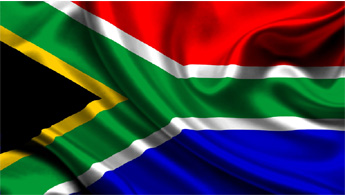 By–SAnews.gov.za
Pretoria – President Jacob Zuma has urged all registered South African voters to go out and cast their ballots on Wednesday.
In a statement issued on Monday, President Zuma reminded the nation that voting is a precious right as the victory over apartheid and the right to vote by all South Africans was not an easy achievement.
"We urge all 26 million registered voters across the length and breadth of our country to speak, give direction and refresh the mandate of the 3rd sphere of government through voting on 3 August 2016. All registered voters must celebrate democracy and freedom by turning out to vote on the 3rd of August."
The 2016 Local Government Elections are poised to be the largest ever with a record of 200 political parties and over 61 000 candidates participating.
This, according to President Zuma reflects the maturity of the country's democracy that continues to reflect the will of the people.
Security visibly high
President Zuma said the security will remain visibly high to ensure that no one is prevented from exercising their hard-won democratic right of voting or participating in any political process leading to the elections.
"I have authorised the employment of more than 2 000 members of the SANDF to assist the SAPS to maintain law and order in the run up to and during the elections, in all nine provinces. They will be on duty until the 10th of August," the President said.
He also encouraged citizens to report any incidents of intimidation to the law enforcement offices.
"Firm action will be taken against anyone who breaks the law or who protests outside the norms of responsible, democratic protest."
Home Affairs extends hours
The Department of Home Affairs has announced that it has extended working hours to enable citizens to collect their Identity Documents or to apply for emergency temporary IDs.
To ensure that people come out in their numbers to vote, government reminds employers and schools that the 3rd of August is a public holiday.
"All registered voters must be released to exercise their democratic right to vote."