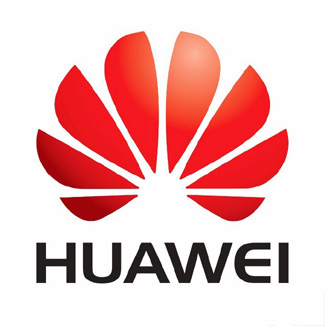 AfricanBrains the organizers of Innovation Africa are delighted to confirm Huawei Technologies Co. ltd the Chinese multinational networking and telecommunications providers as a diamond partner for Innovation Africa 2016 set to take place in Kenya this September.
Innovation Africa 2016 is the continent's number one high-level ministerial forum representing over 40 African countries dedicated to partnering with the private sector for education, innovation and ICT. The summit is held under the official patronage of the Kenyan Ministry of Education, Science & Technology and hosted by Cabinet Secretary Hon Fred Matiang'I. In the words of the Cabinet Secretary: "I am delighted to be hosting Innovation Africa 2016 and will ensure the participation of all key actors from my ministry, the ministry of ICT, the Teachers Service Commission, the leading universities & technical colleges and at the same time making sure we work closely with AfricanBrains to maximize the participation of African countries and ministries of education, ICT and science & technology."
Huawei join Innovation Africa 2016 as a diamond partner to complete the prestigious line up of key players in the field such as Microsoft, Oracle, IBM, Intel and Inspur. Huawei is a leading global ICT solutions provider with their ICT solutions, products and services being used in more than 170 countries and regions, serving over one-third of the world's population.
The multiple award winning company are committed to their vision of "enriching life and improving efficiency through a better connected world". Huawei work with enterprise customers, employ agile enterprise networks, including open cloud networks in order to drive efficient operations and agile innovation across domains like Safe City, Finance, transportation and energy on a global scale, with a key focus on improving people's digital experience.
To date, 36 ministers have confirmed their participation to lead delegations at this year's Innovation Africa. The summit will see faces such as the Kenya Cabinet Secretary Ministry of education, Science & Technology, Angola State Secretary for Innovation in Higher Education and Nigeria Minister of State Federal Ministry of Education. To see the full list of delegations, click on the link http://innovation-africa.com/2016/confirmed-delegations/.