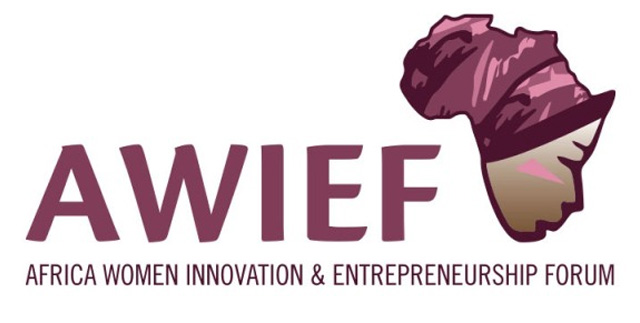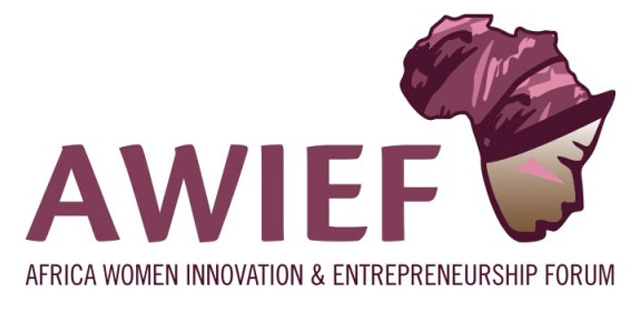 Empowering Women Entrepreneurs and Leaders in Africa – Almas Jiwani to Deliver Keynote Speech at Africa Women Innovation and Entrepreneurship Forum on September 29 in Lagos.
Almas Jiwani will join Africa's top women entrepreneurs, leaders in innovation, and top economic transformers from diverse sectors at the 2nd Africa Women Innovation & Entrepreneurship Forum (AWIEF) from September 29 to 30, 2016 at The Civic Centre, in Lagos, Nigeria.
"Women play a key role in building the capacity of nations as entrepreneurs, innovators, and political leaders" said Almas Jiwani. "Women in Africa have the opportunity to contribute their ideas and good practices, find measures to improve access to finance, and celebrate the accomplishments of entrepreneurs and professionals in Africa's economy, as part of this Forum."
AWIEF creates a networking opportunity with potential business partnerships, knowledge and skills-sharing, dialogue and peer-learning across African borders. It provides an opportunity to explore approaches, share perspectives and best practices in building bridges and creating linkages. An important outcome of the Conference will be to promote intra-Africa and inter-continental trade and collaborations and link the informal rural productive sectors with formal business environments. AWIEF will shift the bar higher, taking the African woman to new heights in becoming more economically influential and impactful.
"We chose Almas Jiwani as the keynote speaker for AWIEF because, as Emeritus President of UN Women Canada National Committee and CEO of Almas Jiwani Foundation, she is known globally for the work she has done in promoting women empowerment, her integrity and passion for the cause is changing country policies," said Mellisa Jakachira, Press, Media and Association Partnerships. "Ms. Jiwani is the embodiment of an empowered woman. Her vast knowledge and experience will teach and inspire women to reach for the sky and beyond. We are confident to have Ms. Almas Jiwani as Keynote speaker, as her voice at this forum will resonate with the aspirations of all women and makes achieving our goals more certain and ensures a better world for all.