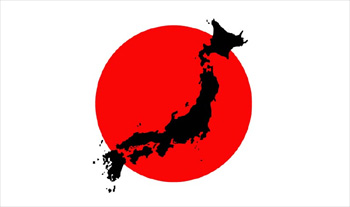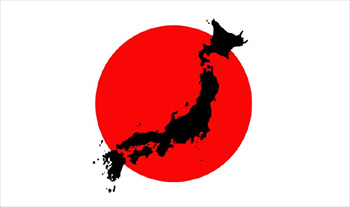 The Government of Japan has been providing funds to local non-profit organizations through the Grant Assistance for Grassroots Human Security Projects (GGP) since 1989.
The Handing Over Ceremony of a GGP project "The Project for Reusing Second-hand Fire Engines in Nairobi City County" was held today at Nairobi City Hall, Nairobi. The Grant Contract of this project was signed on 16th of March 2016.
The project received a grant amounting to USD 66,381 (approx. Kshs 7.3 Million) to import 3 fire engines with pump and water tank and 1 chemical fire engine from Japan to be used in Nairobi City County. Technical training for handling the imported fire engines were also part of the project and 5 people from Japan Firefighters Association came to Nairobi from Japan for an 8 days training.
At the ceremony, H.E. Mr. Toshitsugu Uesawa, Ambassador of Japan explained that this is the first time the Japanese Government is funding a fire engine project in Kenya, due to the fact that by virtue of its size, the capital city has the largest number of fire disasters. Through referring to this project, he also described one of the major concepts of Japan's assistance that the Japanese Government remain committed not just to aid and grants, but to enabling their partners to enhance their own capacities through "Technical Training". He hoped that the 4 fire engines will increase the capacity for timely and effective response to fires and other disasters.
In closing his remarks, he mentioned about the "6th Tokyo International Conference for African Development (TICAD VI)" which would be held from 27th-28th August, 2016. He explained that it will bring a large number of African Heads of State and heads of development partners and will be the first TICAD Summit, since establishment in 1993, to be held outside Japan, and of course the first to be staged in Africa.