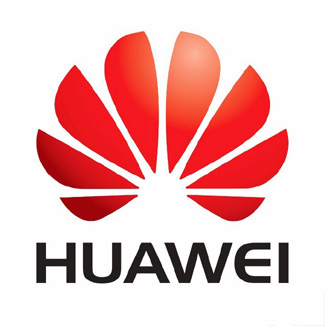 The Chinese based leading Information Communications and Technology provider Huawei are a key player in Angola, leading the market with increasing results between 15% and 20% in 2015 and have and exclusive contract with Unitel, Angola's biggest telecom operator.
Huawei have now extended their connections with Angola, after creating training centers across the country to help teach and train hopeful Angolan technicians about the world of ICT. Angola is one of only seven countries in which Huawei have set up training centers something that researched Benjamin Tsui expressed his gratitude over and excitement for the country to use this opportunity to acquire the knowledge they need.
According to a study for the China-Africa Research Initiative, at US Johns Hopkins University, stated that greater collaboration and support by telecommunications enterprises such as Huawei, "Can help improve infrastructure and cultivate local staff through transfer of knowledge and technology."
US researches emphasize the need for the countries where Huawei are present to help set up more training programs and internships with local telecommunication companies and to create incentives for foreign companies to also open up training centers and more flexible labor legislation.
The Director of Huawei in Angola, James Yang declared that over 800 Angolan technicians had received Huawei training and the enterprise had ensured over 500 jobs to Angolan locals since entering the market in 2006.
The Vice President of "Mozambican Seeds for the Future" project, Guo Tian Min, recently claimed that Huawei are collaborating with them in order to provide training in Mozambique to help promote the project.
Across the continent Huawei provide training to an estimated 12,000 students per year, working towards the aims with-in the framework of social responsibility of knowledge and transfer and hiring of skilled local labor. Benjamin Tsui recently stated that 60% of Huawei's workforce in Africa are locals.
Angola, one of the telecommunications markets with greatest growth in recent years in Africa, also attracted another Chinese group from the sector, ZTE, which launched with Movicel, another Angolan operator in the country, the fourth-generation network (4G).