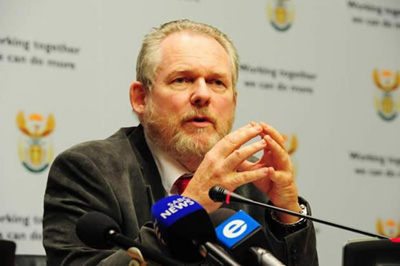 By- SAnews.gov.za
Pretoria – Limpopo's competitiveness will be showcased this week as media get an opportunity to expose some of the successes of the province to the public.
Brand South Africa (BrandSA), in partnership with the Departments of Trade and Industry (DTI), Home Affairs, the Industrial Development Corporation (IDC) and the National Research Foundation (NRF) will host media in Polokwane in Limpopo to experience the competitive strength of the province.
Different sectors will be profiled during the tour, including investment, manufacturing, agriculture, research as well as science and technology.
According to BrandSA, this comes within the context of Brand South Africa's mandate to positively position South Africa's competitiveness.
"Provincial and city brands are the building blocks of the Nation Brand. Competitive strengths of provinces and cities therefore impact positively on the South African Nation Brand," said BrandSA.
Media will visit the Seshego Industrial Park recently re-launched by Trade and Industry Minister Rob Davies, the Seshego Hospital to experience early registration of birth to communicate how this will contribute to the integrity, credibility and reliability of the national population register, Kay T's Green Tea – a South African company in the business of processing Kombucha Green Tea on a commercial basis for eight years.
Also the tour will include a visit to the University of Limpopo where some scientific innovations will be showcased as well as attend the annual National Research Foundation Awards hosted by Science and Technology Minister Naledi Pandor.