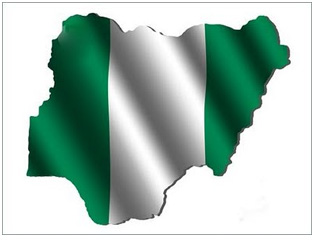 Recently the president of the organization, Initiative of African Friends of China a Non-Governmental Organisation (NGO) Mr Fred Ogwazu, signed a Memorandum of Understanding (MoU) with DBS Media Ltd, a Nigerian based media agency.
After signing the MoU Fred Ogwazu announced that the organization has been developing plans to start the teaching of Chinese in centers across Nigeria. He expanded on these plans stating that if successful in Nigeria they will hopefully be implemented across the continent in order to help strengthen the growing relationship between Africa and China.
Mr Ogwazu said, "To further boost this advocacy, we have already concluded plans to commence the teaching of Chinese language in some centres across Africa, starting from Nigeria.
"The Nigeria centre for the teaching of Chinese language will be located in Abuja with business men and other interested persons as our target, while others will be cited in African countries such as Ethiopia and South Africa.
"Already, we have written to the Chinese Embassy here in Nigeria to provide us with volunteer teachers for the language and we are sure to commence very soon."
Ogwazu said that the relationship between Nigeria and China had been growing by the day, following the commendable activities of institutions like Forum on China-Africa Corporation and the China-Africa Development Fund.
Mr Ogwazu added that, "Initiative of African Friends of China is therefore calling for greater awareness among African Governments and private sectors to key into the developmental opportunities provided by the Chinese Government through this platform towards tackling most of Africa's challenges."