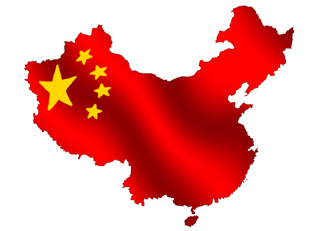 Zuma and President Xi of China recently met at the Group of 20 summit held on Sunday and Monday.
During their meeting Xi made it very clear that when relations with South Africa are under discussion China always work with in strategic and long-term lines in order to ensure that the Sino-South African friendship is long and fruitful, seeing the two as "comrades and brothers."
During the summit Xi reassured Zuma that China are willing to join South Africa in order to enhance bilateral ties, adding that the two sides should expand political mutual trust, strengthen exchanges between political parties, governments, legislatures and militaries, and enhance strategic coordination.
The Chinese president said that "The two sides should boost cooperation between local governments, increase investment and employment, and expand cultural exchanges to forge a foundation for people-to-people friendship."
Xi emphasized the need for solidarity, cooperation and the creation of win-win deals between China and Africa and continuous support in regards to peace and development in Africa.
As both are major developing countries and BRICS members, China is willing to strengthen coordination and cooperation with South Africa in bilateral and multilateral affairs, and advance China-South Africa and China-Africa relations to make new progress, Xi said.
Xi added, China is also ready to work together with South Africa to push forward BRICS cooperation agenda and make G20 cooperation more fruitful.
Zuma said "South Africa cherishes its comprehensive strategic partnership with China, adding bilateral relations are growing deeper and wider."
South Africa appreciates China's contribution to Africa's development and China's role in setting interconnective development and UN 2030 Agenda for Sustainable Development as topics of the G20 Hangzhou summit.
South Africa is willing to strengthen cooperation with China in the UN, G20, BRICS, Forum on China-Africa Cooperation and other multilateral frameworks, Zuma said.