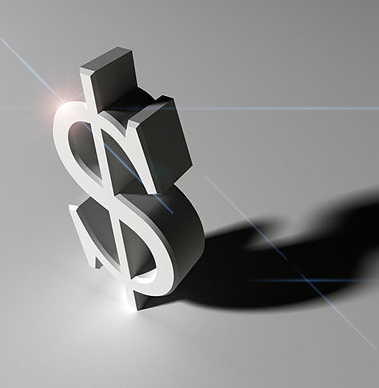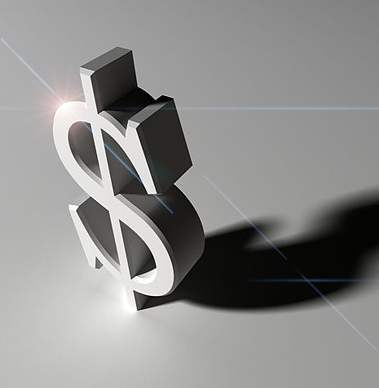 President Jacob Zuma and his delegates arrived at Guangdong Province, People's Republic of China on Monday awaiting the second Investing in Africa Forum (IFA) set to be held on Wednesday and Thursday this week.
The IAF set to take place this week was introduced thanks to a collaboration between the China Development Bank and the Chinese Government in 2015. The presidency stated that meeting is a very important and valuable platform that brings China and Africa together in order to increase development in all areas.
The presidency recently stated that, "This year's discussions at the forum will focus on investment opportunities in areas such as agriculture and agribusiness, infrastructure development, manufacturing, trade, tourism and renewable energy. Partnerships between China and South Africa in vocational training and skills development will also be discussed."
On 29 August 29, the Guangdong Province signed a memorandum of understanding with the KwaZulu-Natal province to ensure closer cooperation between the two in areas such as tourism, agriculture, ports, education and cultural exchanges, the Presidency said.
"A business forum held in KwaZulu-Natal on 30 August 2016, which brought together business leaders from Guangdong Province and South Africa, resulted in the signing of several agreements to the value of $189-million [about R2.7-billion]" it said.
"President Jacob Zuma will use his participation in the Investing in Africa Forum to promote South Africa as a stable democracy and an attractive investment destination."