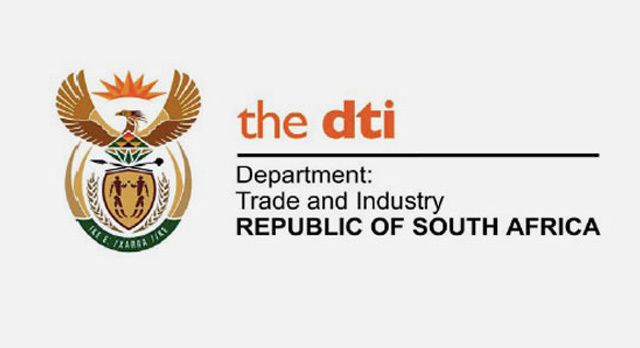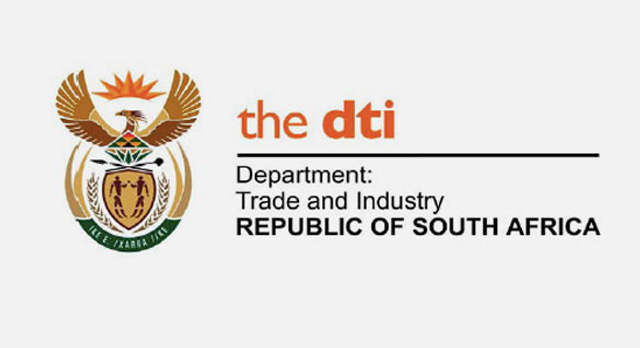 By– SAnews.gov.za
Pretoria – The Department of Trade and Industry (dti) is calling on businesses to submit their entries for the fourth annual South African Premier Business Awards.
Businesses have until 30 September to submit their applications.
Organised by the dti, Brand South Africa and Proudly South African, the awards recognise business excellence and celebrate enterprises that promote the spirit of success and innovation as well as job creation, good business ethics and quality.
Businesses can submit their entries in a range of categories, including technology, manufacturing and women in business.
Minister Rob Davies has described the awards as South Africa's apex business awards, which bring together all single-sector awards into one big national business awards.
"The awards represent and acknowledge all South African business sectors and enterprises, as well as members of the media, who meet the various criteria per category and have achieved success in their various fields," said Minister Davies.
For the first time in four years, an on-line entry system will be active to give businesses that are based in other provinces a chance to participate. However, those companies who prefer to submit hard copy entries can do so and hand deliver their entries at Proudly South African offices in Rosebank.
Chief Executive Officer of Brand South Africa, Dr Kingsley Makhubela, has emphasised the role that business plays in building a strong and competitive nation brand.
"South African business is critical to building positive perceptions about the country's competitiveness for both domestic and international audiences. These awards also highlight how collaboration between government and business plays a part in building a competitive and capable nation brand," said Makhubela.
Categories for the awards include: Lifetime Achievement Award, Manufacturers Award, Exporters Award, Enterprise Development Support Award, Women-Owned Businesses Award, Young Entrepreneur Award, Investor of the Year Award, Proudly South African Enterprise Award, Play Your Part Award, SMME Award and Black Industrialist Award.
More information on the awards, competition rules and entry forms is available on www.sapremierbusinessawards.co.za or 0861 843 384.