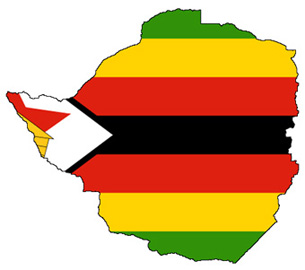 On 30 September the Zimbabwe Australia Alumni Association (ZAAA) in collaboration with the Australian Embassy, Harare will hosted a capacity building workshop for its members. This was the first of such workshops held by ZAAA and the Australian Embassy.
The theme of the workshop was 'Industry Insights' and focused on building entrepreneurial skills and capacity.
The workshop was facilitated by young, successful Zimbabweans including Chiedza Danha and Ellinah Chipumha (co-founders of Unplugged); Busi Bango (Executive Director, Empretec) and George Munengwa (founder PRO Air Zimbabwe). The facilitators shared their knowledge and provided tips to future business leaders of Zimbabwe.
ZAAA was launched in April 2013 and has a membership of approximately 100 active members. The Association creates opportunities to form people to people connections and expand networks.
As well as strengthening local networks and building interpersonal links, alumni have the option to access professional learning and development opportunities that will allow them to take full advantage of the skills and the relationships they have built during their time in Australia. It also helps maintain and strengthen people to people links between Australia and Zimbabwe.