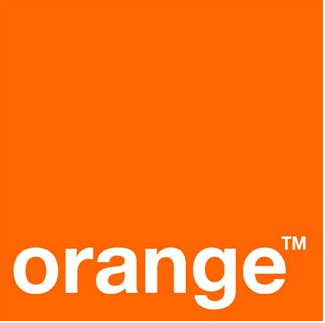 For the 5th Consecutive Year
Cairo, Egypt – Orange Egypt has achieved re-certification to the COPC Customer Service Provider (CSP) Standard for the fifth consecutive year. The international COPC is considered one of the most important certificates to evaluate customer care centers' performance globally. Orange Egypt is the first operator among Orange group to obtain this certificate and also the first operator in Egypt.
Orange Egypt achieved this certification by its continuous efforts to provide the best possible quality for customer care service by using the latest technology adopted in customer care centers, continuous supervision of its customer care service quality while utilizing and developing its human resources in the best way to meet customers' demands.
On this occasion, Mr. Magdy Gabra Chief Customer Service Officer, Orange Egypt stated "This certificate confirms successful implementation of Orange's customer focused strategy to satisfy our customers by providing the best level of customer service quality in line with Orange group around the world.
"This is also recognition of our ongoing enhancements targeting to meet growing customer expectation and industry evolution. It comes with our intensive efforts in monitoring quality of service and optimal use of resources and technology". He added
COPC Inc. is a global leader that provides consulting, training and certification to help companies increase performance in operations that support the customer experience. Founded in 1996, COPC Inc. developed the COPC Family of Standards, and has conducted over 1,600 operational assessments in more than 70 countries.