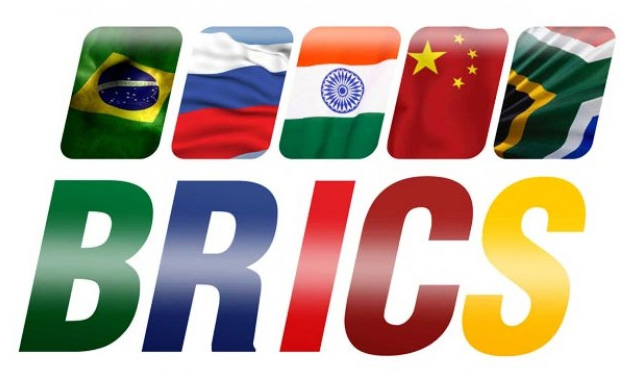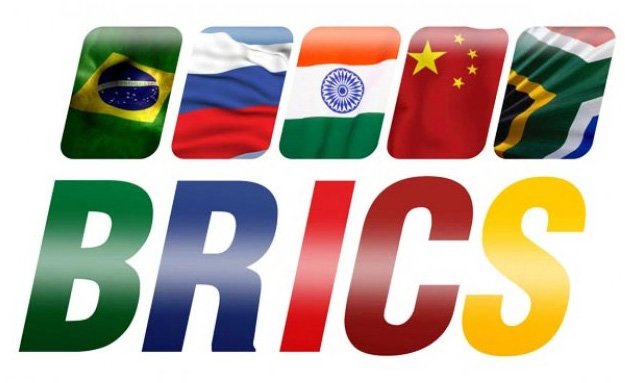 Pretoria – President Jacob Zuma is in Goa, India, for the 8th BRICS Summit.
The South African President arrived in India on Saturday for the summit being held under the theme 'Building Responsive, Inclusive and Collective Solutions'.
BRICS is the association of five emerging national economies which include Brazil, Russia, India, China and South Africa.
Leaders of the BRICS countries will consult on intra-BRICS Cooperation and on global issues such as international conflicts, the fight against terrorism and the reform of the global system of governance, notably the democratisation of the United Nations and the Bretton Woods Institutions.
"Leaders will also meet with the BRICS Business Council. The council focuses on infrastructure, manufacturing, financial services, energy and the green economy, skills development, agribusiness and deregulation," said the Presidency.
The council comprises five members from each country and is further supported by Working Group Chairs, namely Dr Iqbal Surve for information communication technology (ICT); Siyabonga Gama for infrastructure; Slauzy Mogami for agri-business; Sunil Genesis for deregulation; Stavros Nicolau for manufacturing; Brian Dames for energy; Bhabhalazi Bulunga for skills development, as well as Dr Danisa Baloyi and Khanyisile Kweyama as leaders of the Black Business Council and Business Unity South Africa (BUSA), respectively.
"President Jacob Zuma will also have an opportunity to meet with the South African under-17 national team (Amajimbos), which is taking part in the BRICS under-17 Football Cup Tournament being played in Goa," said the Presidency.
In addition to the issuing of the Goa Declaration and Action Plan, the Presidency said various memoranda of understanding will be announced and signed. These are aimed at expanding the BRICS institution-building agenda and sectoral cooperation initiatives.
BRICS leaders will also engage once again in an Outreach Summit, together with the leaders of the Bay of Bengal Initiative for Multi-Sectoral Technical and Economic Cooperation (BIMSTEC), which comprises Bangladesh, Bhutan, India, Myanmar, Nepal, Sri Lanka and Thailand.
President Zuma is accompanied by the International Relations and Cooperation Minister Maite Nkoana-Mashabane; Trade and Industry Minister Rob Davies; Science and Technology Minister Naledi Pandor; State Security Minister David Mahlobo and Small Business Development Minister Lindiwe Zulu.