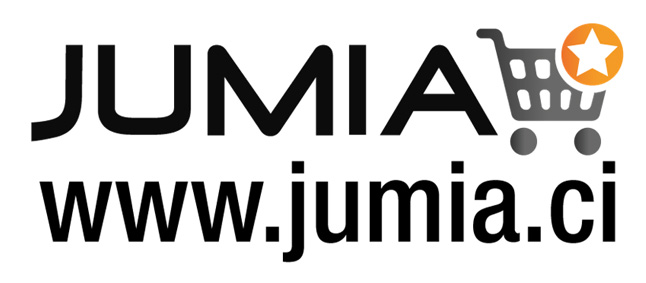 Imperva Incapsula service enables African retailer Jumia to defend its online business from DDoS attacks and optimize its website performance.
Imperva, Inc. (NYSE:IMPV), committed to protecting business-critical data and applications in the cloud and on-premises, today announced that it is protecting African retailer Jumia's more than 120 customer facing e-commerce websites with the Imperva Incapsula service.
Considered to be the first "unicorn" in Africa, and a likely target for cybercriminals looking to cash in on its success, Jumia is using the Imperva Incapsula service for always-on protection from DDoS and other cyberattacks. It is also using the service's Content Delivery Network (CDN) functionality to keep its websites running smoothly, even during the peaks of high demand often seen in e-commerce environments.
Jumia aims to create a connected digital Africa to improve people's lives. The company has developed a sustainable ecosystem of digital services and infrastructure through online, mobile markets and classified advertising. Jumia currently operates nine digital services across 22 African countries, supporting more than 120 customer and merchant facing websites, plus hundreds of back-end operations. With its growing success and increasing demand for merchandise sold on its online electronics, fashion and home appliance stores, Jumia opted for the Imperva Incapsula solution which could scale to meet its rigorous requirements. The solution also supports Jumia through peaks of increased demand in products as witnessed during Black Friday and other special sales promotions.
"All of our business comes through our websites. It is paramount that the websites are always online, scale to sustain periods of high-volume traffic and are safe from hackers looking to take them down or gain access to our customer data," said Henrique Alves, CTO at Jumia. "Even one second of downtime leads to loss of income, and being down for an hour or more could easily result in the loss of millions of dollars in revenue. I sleep easier at night knowing that Imperva Incapsula is on the job protecting against DDoS attacks and ensuring content delivery for our e-commerce site."
The provisioning of the Imperva Incapsula service was complete in less than a week for all of the websites, and since the deployment, Jumia has found that the CDN functionality is living up to its high expectations.
"We use a variety of campaigns and promotions to market our goods which often leads to unprecedented peaks of online traffic," continued Alves. "Imperva Incapsula handles the sustained high levels, as well as peak traffic that other services may see as indicative of an attack, but is just an influx in traffic. We also use the traffic analysis information to help us plan campaigns as well as see what has worked, and what could have been improved with past campaigns."
Imperva Incapsula is a cloud-based application delivery service designed to make websites safer, faster and more reliable. Using Incapsula, organizations of any size can protect their businesses with enterprise-grade web application security, DDoS mitigation, performance optimization and load balancing.
"Imperva Incapsula is the ideal solution for digital businesses such as Jumia that depend on the reliability of their websites to drive revenue," said Meg Bear, senior vice president, cloud services at Imperva. "Importantly, for rapidly expanding companies, Imperva Incapsula is scalable on multiple levels, including pricing, to not only protect e-commerce websites from DDoS attacks and other web exploits, but also to improve performance with its comprehensive CDN without breaking the budget should an issue arise."