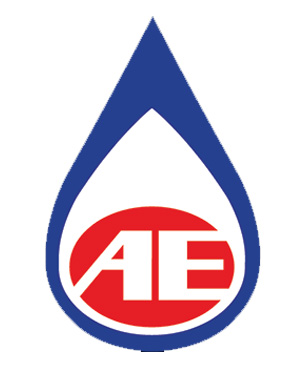 Africa Energy Corp. (TSX VENTURE:AFE) ("Africa Energy" or the "Company") is pleased to announce that it intends to raise CDN$15 million in new equity through a non-brokered private placement of new shares (the "Offering").
The private placement will be effected on a reasonable commercial basis at a price per share to be determined through a book building process and in accordance with the policies of the TSX Venture Exchange.
A 5% finder's fee may be paid on a portion of the private placement and the shares sold in the Offering will be subject to a hold period of four months plus one day. Completion of the Offering will be subject to regulatory approval, including the approval of the TSX Venture Exchange, and certain other customary conditions including, but not limited to, execution of subscription agreements between the Company and the subscribers. The Offering is expected to close on or before November 15, 2016 or such other dates as the Company and the finders may agree.
The net proceeds from the private placement will be used primarily to fund the Company's exploration expenditures related to Block 2B offshore, the Republic of South Africa, transaction costs in regards to potential new venture opportunities, and general working capital purposes. The Company continues to identify, evaluate and negotiate other opportunities within Africa during this current oil sector downturn.