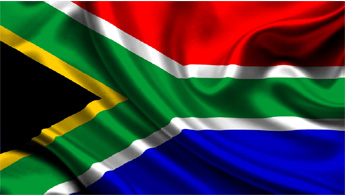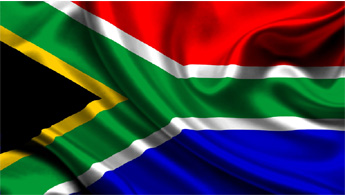 By – SAnews.gov.za
Pretoria – The National Student Financial Aid Scheme (NSFAS) has welcomed the move by Dihlabeng Local Municipality to centralise applications for NSFAS.
The will make it easier for learners in rural areas to apply for financial aid with NSFAS before the 30 November 2016 closing date.
"With only 15 days to go before the closing date, we are hopeful this initiative will boost the number of applications we [have] already received. We are confident there will be a sufficient number of Grade 12 learners, with no internet connectivity, who will use the paper application forms," NSFAS head of Business Enablement and Transformation, Victor Rambau, said following a meeting with the municipality in Bethlehem, Free State.
The local municipality will assist NSFAS to distribute and collect the manual application forms before 30 November from Grade 12 learners in the district.
The executive council of the Dihlabeng Local Municipality said it could not have asked for a better partnership than the student funding and awareness initiative because most of the 11 high schools in Bethlehem are no-fee schools.
In a statement on Tuesday, NSFAS said Dihlabeng Local Municipality has recognised the importance of creating and promoting access to higher education for the disadvantaged.
"Beyond 30 November, we hope to create a long-lasting relationship with NSFAS to ensure the doors of learning are accessible to all our learners through the provision of funding to accelerate access and success in higher education and training for the poor and working class families," said Lindiwe Makhalema, the Mayor of Dihlabeng Local Municipality.
The scheme said it will continue to respond to stakeholders on the ground in a bid to make applications easily accessible for rural municipalities, which have a high number of no-fee schools.
NSFAS encouraged other similar districts and local municipalities to offer a helping hand for the benefit of their own disadvantaged learners.
The 2017 NSFAS applications for financial aid opened on 1 August 2016.
NSFAS visited most of the rural areas to raise awareness of the application period and to help with distribution and collection of paper applications. More than 249 439 students have registered and have successfully created their myNSFAS accounts on the new online portal, since the opening period.
More than 67 000 online applications were completed, while 68 050 applications are still in the process of completion. At least more than 25 000 manual applications were received and are currently being captured at the NSFAS head office in Cape Town.