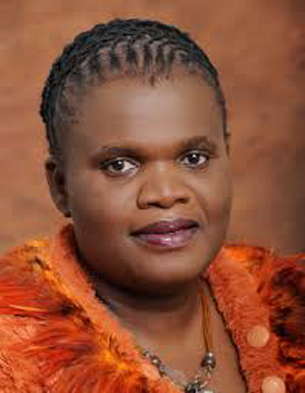 By- SAnews.gov.za
Pretoria – Communications Minister Faith Muthambi will deliver a keynote address at a joint provincial year-end function for mainly black emerging farmers at Madzivhandila Agricultural College, in Limpopo on Sunday.
The event, also known as Limpopo Farmers Family Day, is organised by Limpopo's National Red Meat Producers' Organisation (NERPO), Vhembe Livestock Farmers Association and African Farmers' Association of South Africa (AFASA).
This year's event will be celebrated under the theme 'Farmer support towards commercialisation'.
Minister Muthambi said there is need to rekindle the class of commercial farmers destroyed by the Native Land Act in Vhembe district.
"Through the farmer's association, we need to start creating a class of black people, who are going to run the country's economy over the next decade."
One of the leaders of the farmer's organisation in Vhembe, Tshianeo Mathidi, said: "As farmers, our aim is to commercialise the developing agricultural sector and ensure meaningful participation of black individuals within the mainstream commercial agribusiness sector, hence ensuring the long-term sustainability of the agricultural sector in South Africa."